SLA by Colobridge is a guarantee that client data will be available
Strict observance of Service Level Agreement (SLA) for all Colobridge products. Placing customer data in certified data centres in Germany with 24/7 support in your native language.
Get advice

Thank you for your choice!
You will be contacted shortly at this number.
Intel® Dedicated Servers Enterprise Class Hardware International Data Centers
Hosted Microsoft Solution Choice of cloud models International Data Centers
Flexible individual approach Proactive monitoring International Data Centers
SLA by Colobridge: Benefits
Services having availability level that meets your requirements
We offer the best possible service level for all services specifically tailored to your needs to make services and data as available as your business requires and financials permit.
Financial guarantees: compensations provided if the obligations undertaken are violated
You will get compensation if SLA guarantees are not fulfilled on our part. The amounts of compensation are agreed on beforehand and depend on service downtime.
Information security at the legislative level of Germany
Data centers are among the "World Top 3 Data Center Operators"
Professional technical support 24×7×365 and Remote Hands in any data centre in Frankfurt.
High quality of service — 4.9 points for evaluation. Support service response — up to 15 minutes
Individual selection of SLA
We will select the required level of service and administration fares together with you — for all services, specifically for your needs.
Incident handling time
24/7
Service ticket processing time
From 8:00 to 20:00 Mon-Fri
Incident handling time
24/7
Service ticket processing time
24/7
Availability
Individually
Response Time
Individually
Incident handling time
Individually
Service ticket processing time
Individually
Proactive Monitoring
Individually
How Colobridge tech support works?
During our cooperation, Colobridge GmbH has proved itself as a reliable partner with profound competencies in IT services. Individual approach to the client, flexibility and readiness for customized solutions make Colobridge GmbH stand out from the other providers.
Our company has been using the services of Colobridge GmbH for more than nine years. During this time, we have never hesitated about our correct choice of the provider. Colobridge gives no reasons to doubt the quality of the provided services, the high level of SLA, as well as the undeniable professionalism of service desk and account managers.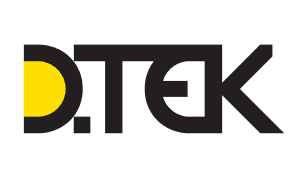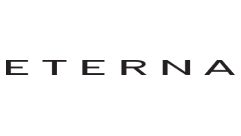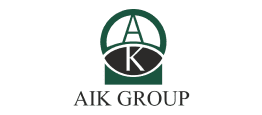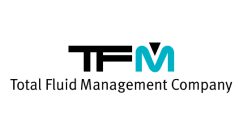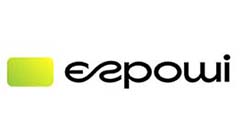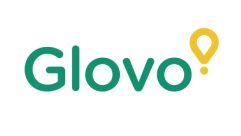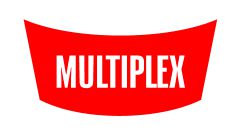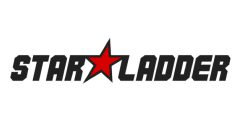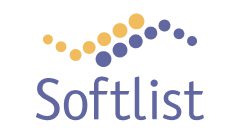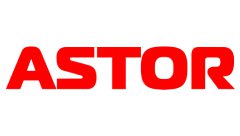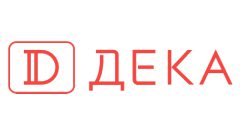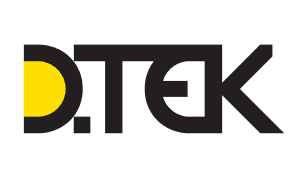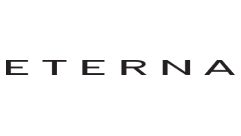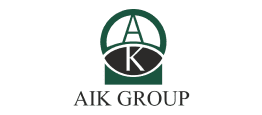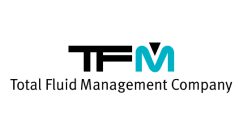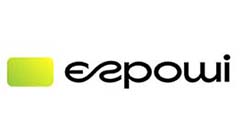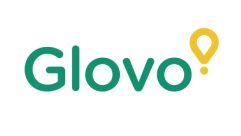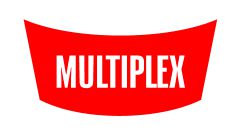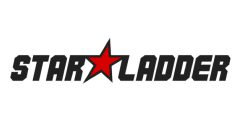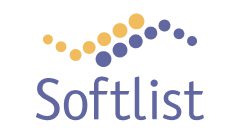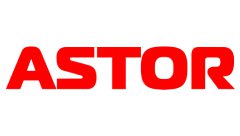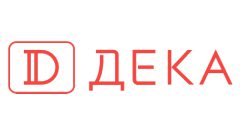 Multiplex, Ukraine's largest cinema chain, has transferred part of its workloads to Colobridge platform. Now the company flexibly responds to load surges on the eve of most anticipated high-profile premieres, easily scales up its IT infrastructure after the new cinemas are opened, and has significantly digitalised its services.
SLA by Colobridge: Benefits
Transparent service maintenance terms
You always know what service availability level you can count on within the selected tariff plan, as well as the conditions under which it is provided: service request processing time, response time, incident processing time, and proactive monitoring.
Fair amounts of compensation — up to 100%
In Basic and Premium tariff plans, you can count on being compensated up to 50% and 100% respectively of the monthly charge for the service that is unavailable. You will get additional information about this in your personal account.
Reliability Confirmed by Certificates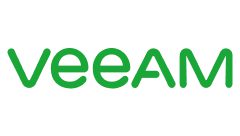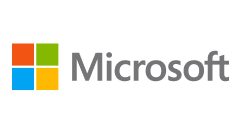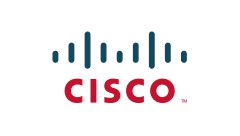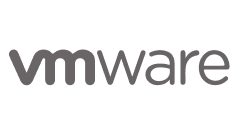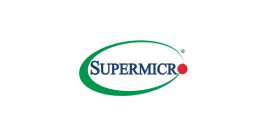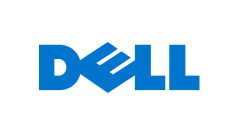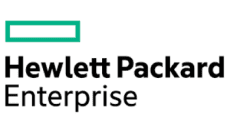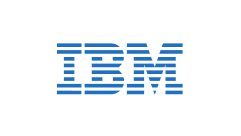 FAQs on Service Level Agreement
What are the default service level and administration pack?
By default, for each client service, work is carried out under Basic administration package and in the timeframe specified for Basic SLA.
How does technical support work?
Colobridge technical experts provide consultations, support and administration services upon customers' requests. It is possible to send a request from the client's personal account. You can also contact us by phone, e-mail, Skype, Telegram, Facebook Messenger, and online chat on www.colobridge.net to solve administrative issues and get the information you need. Please note that these communication channels are not intended for solving technical problems.
How to choose an SLA tariff plan?
When choosing a service level under SLA, focus on the following: expected availability level, response time, sending notifications and solving the request. For business critical services, choosing Premium service level is recommended.
Can I order a service level plan under SLA and administration services together?
You can order any service level plan under SLA with any administration package. The SLA sets out requests response time, the time it takes to process, notify and solve the request. The administration service describes the list of works performed within the selected tariff plan. By default, each client is connected to SLA Basic and each active product (dedicated or virtual) is also connected to Basic administration plan.
What are technical support working hours?
The technical support works 24/7. At any time of the day, without days off or breaks, you can create a request in your personal account or contact the support service team to get some information or address an administrative issue via messengers, online chat, phone or e-mail.
Equipment placement or Colocation: what you need to know about technical issues
Top Cloud Cyber Threats: How Do We Deal With Them?
Try the cloud for free up to 2 weeks
Tell us about your tasks and business requirements
Try the cloud for free up to 2 weeks
Tell us about your tasks and business requirements