BaaS (Backup as a Service)
Automated service for creating, storing and recovering IT infrastructure backup copies. Placement in two geographically remote certified data centres in Germany, with 24/7 support in your native language.
Order
Get advice

Thank you for your choice!
You will be contacted shortly at this number.
Storing backups remotely outside the client's facilities
The ready-made solution meets the "golden standard" of 3-2-1 backup, which involves storing one copy outside the main facility. Rather than creating and maintaining the infrastructure for managing and hosting backups, you use a service adjusted to your needs under pay-as-you-go modality and you can scale up your storage as your business grows.
Enterprise-level solutions for medium and small businesses
Cloud storage for backups is cheaper than implementing a similar solution in-house. Backup as a Service will work for small and medium-sized businesses that want to use IT best practices to make their infrastructure more fault-tolerant but are not yet ready to finance it at the level large corporations do.
When working with Colobridge GmbH, we are happy with the quick response of the support desk to any issue or incident, as well as the professional solution of local problems with equipment. At the same time, Colobridge offers a clear procedure for Contractor – Client interaction.
We are using IaaS and BaaS services provided by Colobridge. The service desk made a very good impression. I would especially highlight the prompt response to client's requests, responsiveness, tact, high professionalism and readiness to suggest the best way of solving the issue.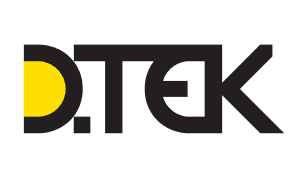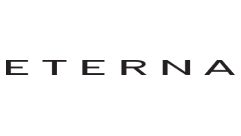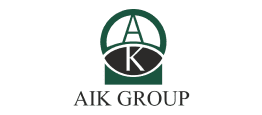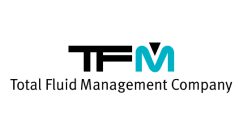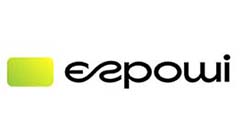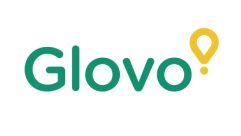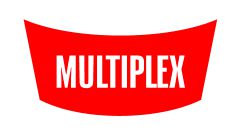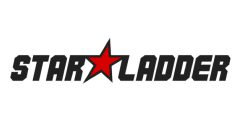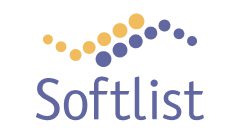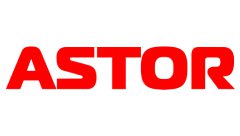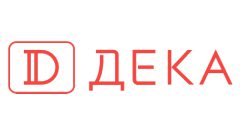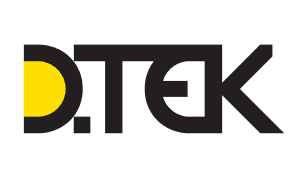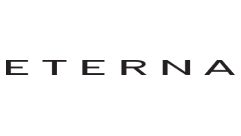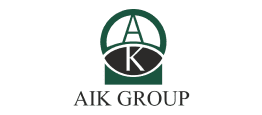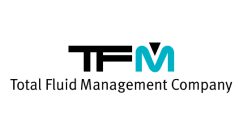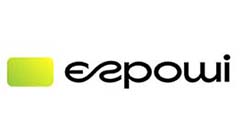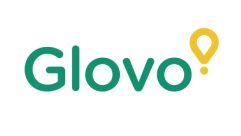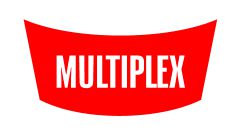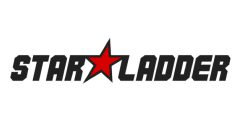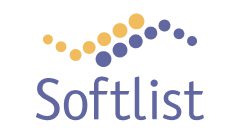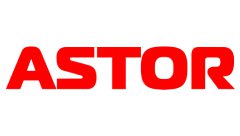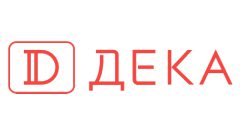 In each case, the price of a backup solution is calculated individually and depends on the amount of resources provided for storing backup copies of your data on the Colobridge platform.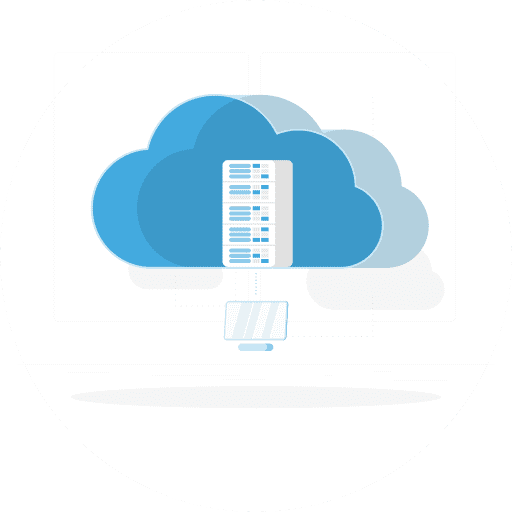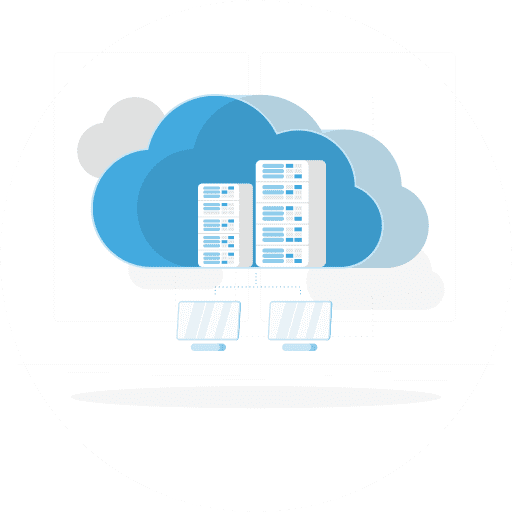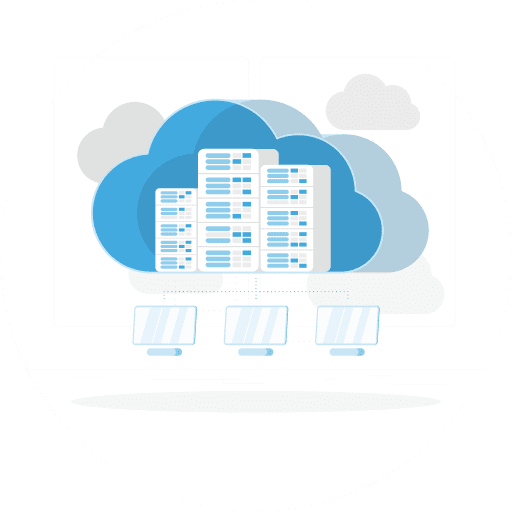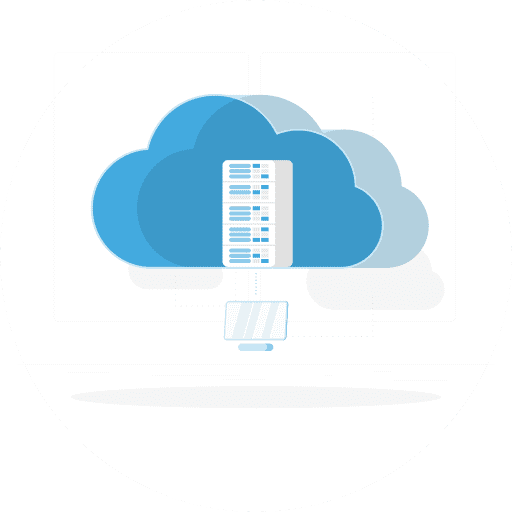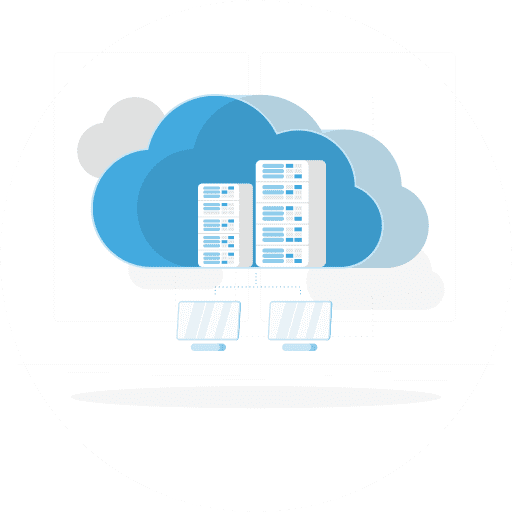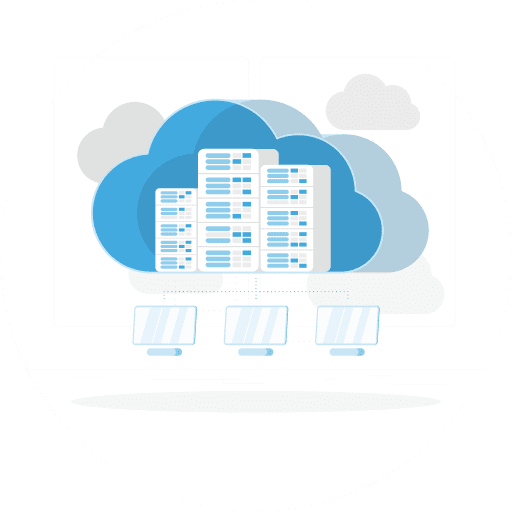 prepaid price for 4 months
€1355/month (usual price)
Information security at the legislative level of Germany
Data centers are among the "World Top 3 Data Center Operators"
Professional technical support 24×7×365 and Remote Hands in any data centre in Frankfurt.
High quality of service — 4.9 points for evaluation. Support service response — up to 15 minutes
BaaS by Colobridge: Benefits
Backup copies availability guaranteed
With BaaS, it is guaranteed that your data in Colobridge cloud repository will be available 24/7. You can restore it from a backup when needed – for example, if hardware fails at the main facility, or if it has been deleted, damaged or lost because of a natural disaster.
Reliability not available with local backups
Local data copies are exposed to the same risks as the main IT infrastructure. Backups can be affected by fire and other natural disasters, seizure or equipment failure. Using BaaS makes IT infrastructure more disaster-resistant and minimizes the risks of irreversible data loss.
Creating a backup schedule in less than an hour
Setting up the backup procedure on Colobridge platform can be delegated to our specialists or performed on your own within 30-60 minutes. All you have to do is install Veeam software, connect to the cloud, and create a schedule to back up your data.
Confidentiality and data protection guaranteed
Cloud storage for backups by Colobridge means your data is 100% secure and confidential. They are not accessible to third parties (including to our company staff), cannot be removed without a court order, are securely protected by German law, GDPR and optionally, at the client's request, are stored in encrypted form.
Easy data backup and recovery management
Data backups are available 24/7. You can restore data from a backup stored in Colobridge Backup Cloud at any time. No special skills are required — an IT professional who has general skills can create a backup schedule and restore data.
Free demonstration of service capabilities
Before concluding an agreement and placing data backups on Colobridge platform, you can order a free demonstration showing DRaaS capabilities which also includes BaaS. Our specialist will demonstrate the system remotely.
Reliability Confirmed by Certificates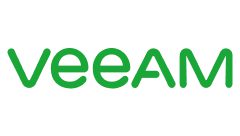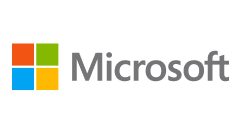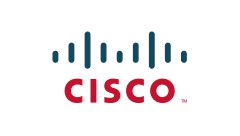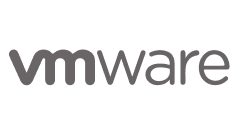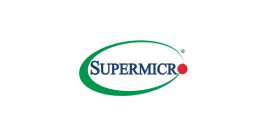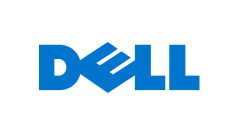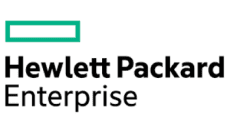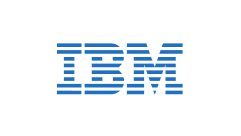 What is a backup?
Backup includes creating and subsequently storing copies of data that will be used to restore normal operation of services, applications and particular data after an emergency occurs. Data can be damaged because of a virus, a cyber-attack, theft, intentional actions of employees working in an organization, software and hardware failures or natural disasters. It is assumed that the data from the backup copies can be restored in full, but in practice, this is not always the case if the archives are created manually and stored in the same facility as the working copy of the data.
Where exactly will cloud backups be stored?
As part of BaaS, we provide clients with a part of the object storage placed on fault-tolerant Colobridge platform. We provide storage of the working version of data in a certified data centre in Germany, and, in order to obtain maximum disaster resistance (optionally at the client's request) in two data centres that are located at a distance from geographical viewpoint.
How long does it take to restore data from an archive?
The speed significantly depends on the total volume of backup copies and the width of the data transmission channels on the side of the provider and the client. An average virtual machine/server of 200 GB with a width of 1 GB is backed up/restored in about 1 hour (full backup). The speed may be lower because of high load on server resources (CPU, disk drives, network resources) on the client's side, as well as because of the geographical location where backups are stored: restoring in Germany will be faster compared to a situation if the client's IT infrastructure were deployed in another country.
Who might need data backup and recovery as a service?
BaaS for creating IT backups by German provider Colobridge is primarily aimed at small and medium-sized businesses. These are companies that have outgrown elemental storage services, but because of technical or financial limitations cannot afford Enterprise-level solutions, and also do not have IT specialists who have the required competencies. At the same time, they need tools to ensure business continuity and protect from the loss of important data.
How long is the backup stored?
When configuring the backup parameters via a convenient interface, you can specify how frequently you want backups to be created in the cloud and how long you want for them to be stored. We recommend you to make a well-informed and reasonable choice: you need an optimized solution that will ensure appropriate disaster resistance and at the same time will meet the budget. The more copies are created during a fixed time, the longer each archived copy is kept, and the more space in the repository you will need.
What does the price of data backup and recovery service depend on?
The price for BaaS on Colobridge platform is calculated individually — according to a flexible tariff formed depending on the number of Hyper-V/VMware virtual machines, space in the backup copy storage and whether there is a Veeam license. If you have a license that you bought earlier, you can use it on Colobridge platform.
Will BaaS help restore operations if all data in the main facility is lost?
Cloud backup provides a high level of security by allowing you to create and store multiple backup copies of your data if the working copy is deleted or damaged. Even if the main facility is completely lost, you will be able to resume operations, but only after deploying new IT infrastructure. If you want to receive a comprehensive service to have IT infrastructure restored reliably at a backup facility if an accident happens in the main data facility, we recommend using our DRaaS. If the main facility is lost, workloads can be quickly transferred to the cloud and users will continue to work with IT services and applications as usual. Colobridge's DRaaS platform combines BaaS with multi-tier backup tools and IT recovery tools in the cloud.
How to Choose a Cloud for Business: 7 Key Criteria
Reliable and secure: why business hosts data in European data centers
Try the cloud for free up to 2 weeks
Tell us about your tasks and business requirements
Try the cloud for free up to 2 weeks
Tell us about your tasks and business requirements