Hybrid Cloud
Hybrid cloud solutions combining the features and benefits of both private and public clouds. Any combination of hardware and cloud solutions. Hosted in Germany, in two certified data centres with 24/7 support in your native language.
Order
Get advice

Thank you for your choice!
You will be contacted shortly at this number.
Benefits of hybrid cloud by Colobridge
Any combination of hardware and cloud solutions
The hybrid cloud on the Colobridge platform makes it possible to flexibly combine hardware rental and colocation services (Colocation and Dedicated), resource virtualisation (IaaS and Private Cloud), as well as use a service model of firewall (FWaaS), block storage (BSaaS), Ethernet and FC ports (Port aaS), and backup service (BaaS).
Hybrid environment to suit every need
You can order a hybrid cloud to meet any requirement, including in order to implement scenarios for businesses subject to regulatory restrictions and those that need to abide by strict security policies.
Depending on performance, security and other requirements, you can continue to use the hardware you have (owned or leased) by combining it with a public or private cloud.
You can scale your infrastructure to meet changing business needs at any time. Discuss booking capacity while planning your project and get the pool of resources you need at peak load time during peak periods without extra effort.
Information security at the legislative level of Germany
 Data centers are among the "World Top 5 Data Center Operators"
 Multilingual expertise and professional technical support 24×7×365
 High quality of service — 4.9 points for evaluation. Support service response — up to 15 minutes
Our company has been using the services of Colobridge GmbH for more than nine years. During this time, we have never hesitated about our correct choice of the provider. Colobridge gives no reasons to doubt the quality of the provided services, the high level of SLA, as well as the undeniable professionalism of service desk and account managers.
During our cooperation, Colobridge GmbH has proved itself as a reliable partner with profound competencies in IT services. Individual approach to the client, flexibility and readiness for customized solutions make Colobridge GmbH stand out from the other providers.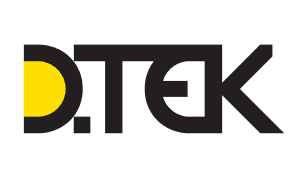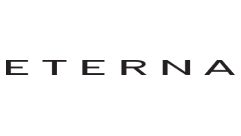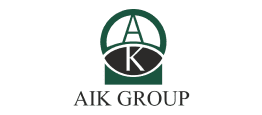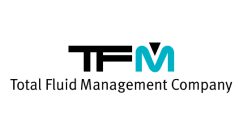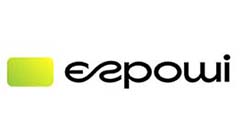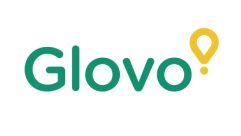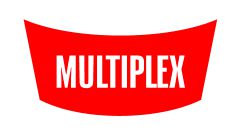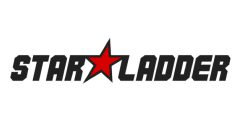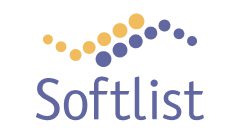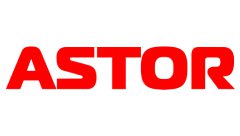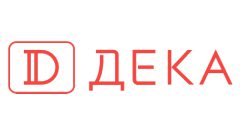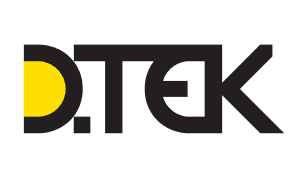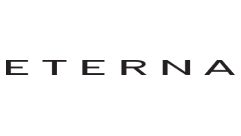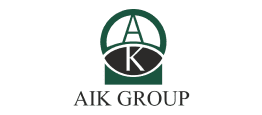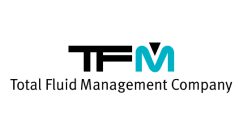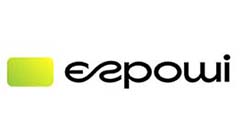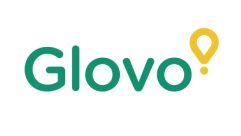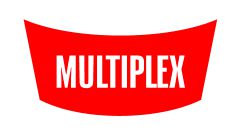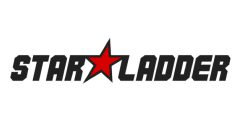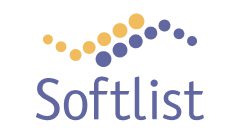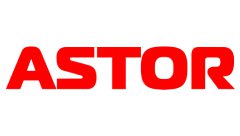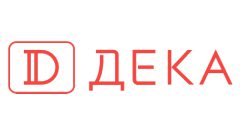 Multiplex, Ukraine's largest cinema chain, has transferred part of its workloads to Colobridge platform. Now the company flexibly responds to load surges on the eve of most anticipated high-profile premieres, easily scales up its IT infrastructure after the new cinemas are opened, and has significantly digitalised its services.
Benefits of Hybrid Cloud from Colobridge
Reliable and stable performance
By hosting business services on hardware platforms and in corporate cloud, hybrid environment helps you optimise your IT infrastructure and distribute workloads optimally. The likelihood of critical business processes failing and stopping is reduced to zero.
Transparent resource management
Hybrid cloud offers you the ability to centrally manage all available resources – both hardware and virtualised. You have full control over your IT infrastructure and can respond to emerging issues quickly.
Standard and customised hybridisation scenarios
Colobridge platform makes it possible to implement one of the most common scenarios – rent a dedicated server plus cloud storage via a service model. You can also hybridise almost anything – for example, even ports instead of renting network equipment.
Guarantees set out in the SLA
You can rest assured that all hybrid cloud components hosted on Colobridge platform are available and that you will receive guaranteed administration services as per your service level agreement (SLA).
For more than 10 years, we have been successfully implementing any solutions regardless of their complexity that meet the requirements of small, medium and large businesses. If necessary, you can delegate any tasks to us, starting from project planning to migrating your business services to corporate cloud and IT infrastructure administration.
How is hybrid cloud priced?
Services placed in hybrid cloud may generate different loads for IT infrastructure, require specific hardware or software, have different security, data transfer speed, storage capacity requirements, etc. Therefore, in each specific case, the price of a hybrid cloud will be determined individually depending on the configuration of hardware and virtual resources, as well as the price of renting licensed software required to build virtualisation environment and other tasks.
How are cloud resources that are part of a hybrid solution managed?
It all depends on the resources you use. In general, with a hybrid solution, you get full access to dedicated resources and limited access to public cloud resources. So, if you rent a Dedicated Server, you get access to the management console for that server, and if you use a virtual server (IaaS), you get the public cloud administration console. The same goes for all other parts of hybrid infrastructure.
What is the difference between hybrid cloud and multicloud?
In multicloud, several public clouds from different service providers are used to build IT infrastructure. This is justified when it is necessary to get a set of functions that cannot be found on one platform, to eliminate dependence on one provider or to geographically distribute business applications and data in several regions to reduce the time it takes for end users to access them. Moreover, in multicloud, different platforms are often used for different tasks. In turn, hybrid cloud involves integrating one's own IT infrastructure (including leased or hosted by a provider) with cloud infrastructure (both public and private clouds).
Is the hybrid cloud safe?
Based on your corporate security policies, it is up to you to determine which business applications will run on your physical IT infrastructure (owned or leased), in public or private clouds. Hybrid cloud gives you the opportunity to establish a secure and fast connection between the main corporate network and cloud infrastructure, as well as to fully control access to them. For our part, we guarantee hosting hardware and data in two certified fault-tolerant data centres in Germany (Frankfurt am Main).
Our customers' infrastructures are securely protected on physical and legal level, including the fact that third parties can never have access to them. We are responsible for ensuring the physical security and differentiation of clients' resources, as well as 24/7/365 security events monitoring. Colobridge staff have no access to leased or hosted equipment, neither to private nor public clouds, and they act solely under NDA, a contract that helps prevent confidential information leakage.
How long does it take to build a hybrid cloud?
The time it takes to implement the project depends on how complex the IT infrastructure is and such a timeframe is estimated on a case-by-case basis. For our part, we do our best to ensure that you can start using hybrid infrastructure as soon as possible.
What are the steps of building a hybrid cloud?
In general, when ordering hybrid cloud, one takes the steps in the following order:
 audit of existing IT infrastructure;
 looking for the right solution or solutions to meet the client's requirements;
 business case and agreeing the project with the client;
 deploying the hybrid environment;
 testing.
Optionally, our technical experts can directly participate in migrating data to Colobridge platform, as well as provide administration services for the client's hardware and software resources.
When does a business need hybrid infrastructure?
We recommend hybrid infrastructure in the following cases:
in the future, the business intends to use cloud technologies as much as possible to accommodate its workloads, but is still not ready to give up local computing capacities;
resources of the company's local IT infrastructure are already insufficient, but the company does not plan to scale them and, accordingly, bear extra expenditures for purchasing equipment, licences, expanding the supporting infrastructure and hiring IT staff;
a business occasionally faces increased loads because of an increased number of requests for its services and applications;
a company plans to reduce the time it takes to launch new products on the market and needs a test environment to run them on an isolated platform;
a business expands its business to several geographically remote regions and wants to prevent delays in working with different users' services;
a company is interested in building a hybrid infrastructure to deploy a backup facility where data can be backed up or business applications can be quickly brought up and running in case of a failure.
What platforms will we build hybrid cloud on?
We will be guided primarily by the requirements set out for a particular project and offer a solution that will be best suited to your needs. When deploying virtualisation environment, we use such platforms as Microsoft Hyper-V, VMware vSphere, Proxmox VE, but in fact, when renting a dedicated server and placing your own equipment in our data centre, you can choose any other platform you like. Our experts will tell you more about choosing a platform – contact them right now in any way you prefer.
Reliability Confirmed by Certificates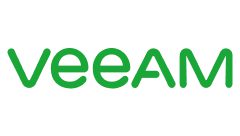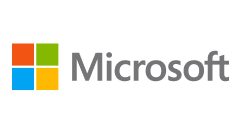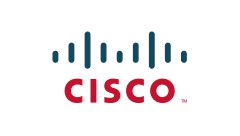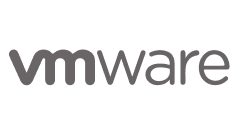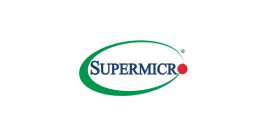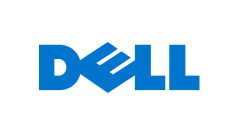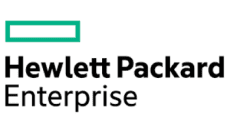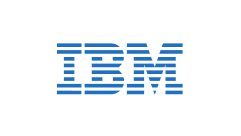 Private Cloud or IaaS: where to move your IT infrastructure?
What "Firewall as a Service" or FWaaS is about
Try the cloud for free up to 2 weeks
Tell us about your tasks and business requirements
Try the cloud for free up to 2 weeks
Tell us about your tasks and business requirements