Secure Virtual Private Server (VPS) Hosting Services
Fault-tolerant and productive cloud VPS/VDS servers in Germany with Windows Server 2016/2019 (RU/EN) or Ubuntu 20.04/22.04, CentOS Stream 8/9, Debian 10/11 installed. Reliable hosting in Europe that is adjustsed to your business needs.
Order
Get advice

Thank you for your choice!
You will be contacted shortly at this number.
VDS & VPS services in Germany: Benefits
Rent a VPS hosting in Europe: highly reliable and secure
We lease servers in Germany. Here, your web resources will be secure on legal and physical levels. We place data in a fault-tolerant cluster on Colobridge – a modern technological platform which operates on the basis of two independent certified Tier III/Tier III+ data centres in the city of Frankfurt am Main.
Flexible setup and management
We use Hyper-V-based hardware virtualization, so you will have full access to VDS server settings in Germany. You can install any operating systems and programs, libraries and control panels. If need be, Colobridge specialists will independently install guest OS and the software required.
Transforming VPS/VDS into IaaS without cost increase
If you need to customize service as to virtual dedicated servers on the platform, we will swiftly transform it to IaaS without increasing the cost. You can order any number of IP addresses from us at a formal price in addition.
Enterprise-level equipment
Servers and individual components, including fast disk drives, are supplied by leading global vendors specializing in manufacturing products for corporate segment. We use only reliable and high-performance hardware solutions that have been repeatedly tested for virtual hosted server
Virtual private server hosting price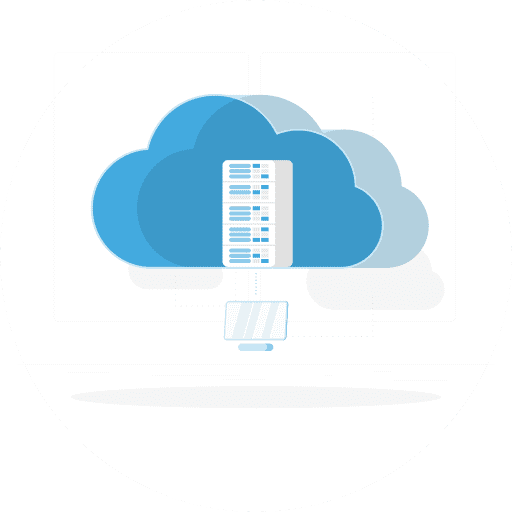 price with prepayment for 4 months
€
30.83
/month (regular price)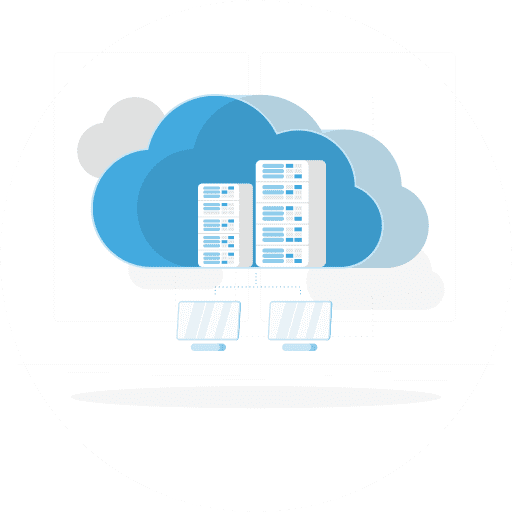 price with prepayment for 4 months
€168,37/month (regular price)
1 Windows Server Standard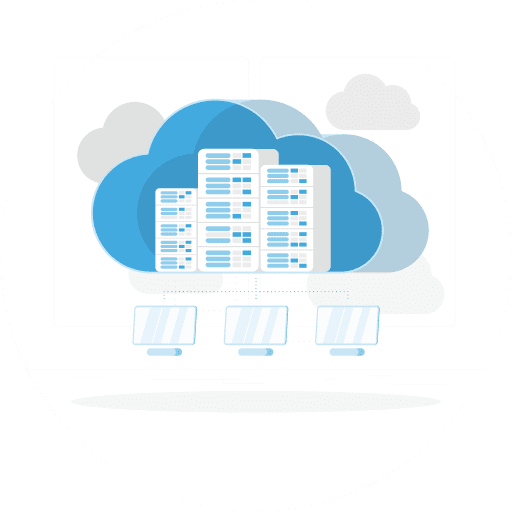 price with prepayment for 4 months
€405,49/month (regular price)
1 Windows Server Standard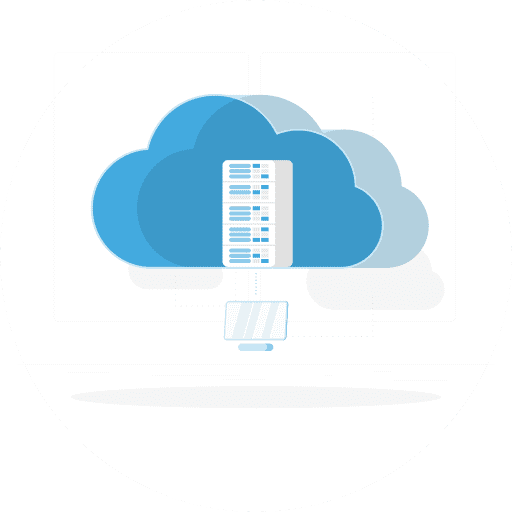 ціна при передоплаті на 4 місяці
€30,83/місяць (звичайна ціна)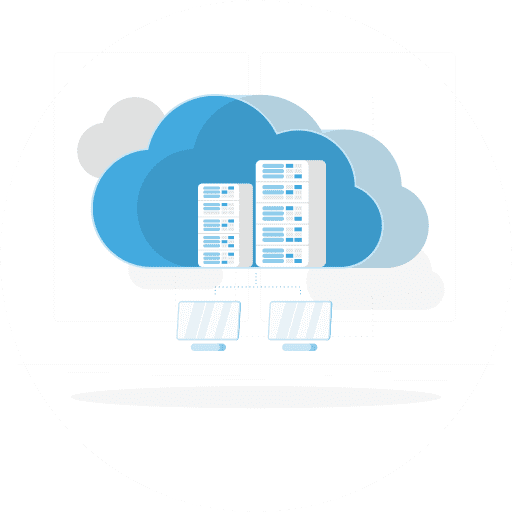 ціна при передоплаті на 4 місяці
€168,37/місяць (звичайна ціна)
1 Windows Server Standard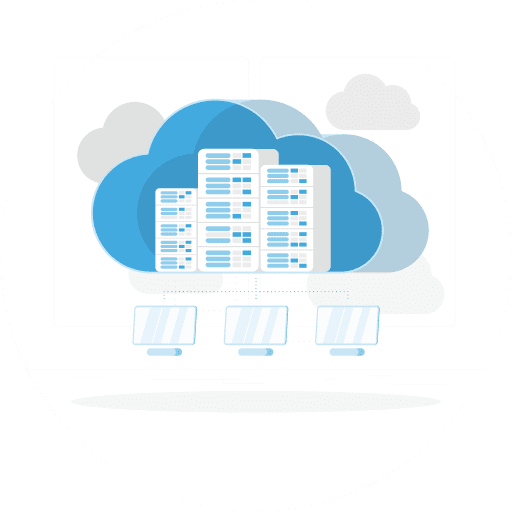 ціна при передоплаті на 4 місяці
€405,49/місяць (звичайна ціна)
1 Windows Server Standard
Information security at the legislative level of Germany
Data centers are among the "World Top 3 Data Center Operators"
Professional technical support 24×7×365 and Remote Hands in any data centre in Frankfurt.
High quality of service — 4.9 points for evaluation. Support service response — up to 15 minutes
Our company has been using the services of Colobridge GmbH for more than nine years. During this time, we have never hesitated about our correct choice of the provider. Colobridge gives no reasons to doubt the quality of the provided services, the high level of SLA, as well as the undeniable professionalism of service desk and account managers.
One of the main advantages is a reliable European data center with multilingual support. I am really satisfied with hosting. Technical support responds quickly, helps with any questions. For example, they install modules, such as php, free of charge.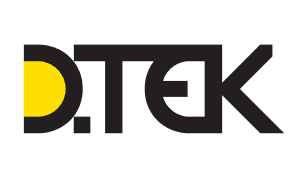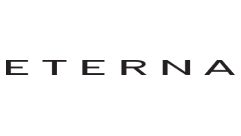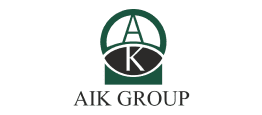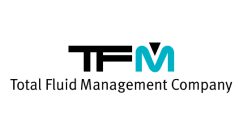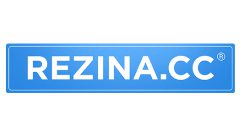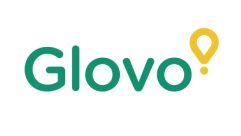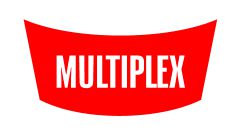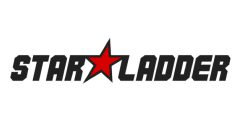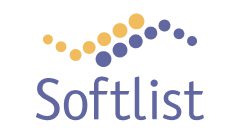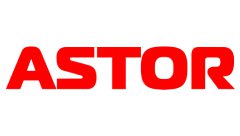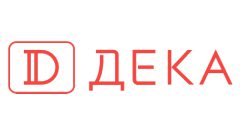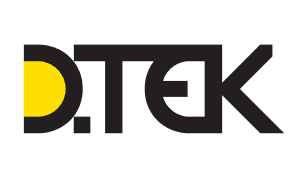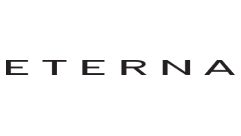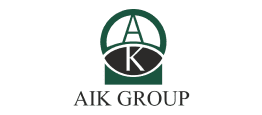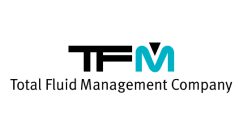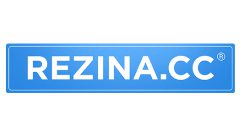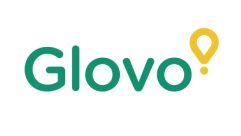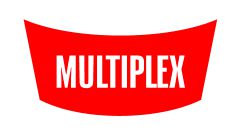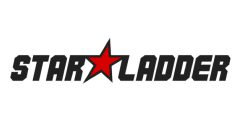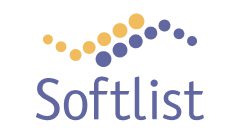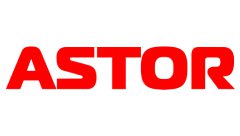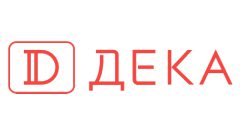 FAQs about VPS/VDS in Europe
What is the difference between VPS and VDS?
There are no major conceptual differences between VPS (Virtual Private Server) and VDS (Virtual Dedicated Server); they differ only in terms of virtualization method. VDS (virtual dedicated server hosting) implies hardware virtualization, while VPS solution means virtualization is implemented directly in the operating system. Accordingly, different virtualization solutions are used. Colobridge does not share the VDS/VPS concept and provides virtual machines using hardware virtualization only. You get a full-fledged analogue of a dedicated server and maximum isolation from other VDS to work with.
How is VPS/VDS different from virtual hosting?
VPS/VDS (virtual dedicated hosting) is more advantageous than virtual hosting in many parameters. For example, it is the case for the amount of resources allocated, settings and management flexibility, and the possibility to modify the OS kernel and add specific libraries. In VPS/VDS, there are no restrictions on installing third-party applications while virtual hosting capabilities are suitable for only some tasks and server computing power is distributed among all clients; at peak load moments, it can seriously affect service performance. This will not be the case with our VDS/VPS in Europe on Windows Linux.
Why is VPS hosting solution necessary?
Most often, clients who do not have enough virtual hosting capabilities need a virtual server, but at the same time, it is not reasonable to rent a dedicated server for their tasks. If programs and data belonging to several clients are placed on one VPS/VDS server together with virtual hosting, the virtual server with all the hardware components (the processor's processing power, RAM, data transmission channel characterized by a certain width) will be at one client's disposal. If the project scales up, it will be possible to rent extra resources as part of ordering hosting in Germany.
What OS and applications can I work with on a rented virtual server?
If you buy a virtual private server in Germany, you can choose a guest OS from the list drawn up by our specialists: Windows Server 2016 (RU/EN), Windows Server 2019 (RU/EN) or Ubuntu 20.04/22.04, CentOS Stream 8, CentOS Stream 9, Debian 10, Debian 11. All OS types are available as installed templates licensed under SPLA program (for Windows products) or GNU GPU (for Linux products). They are secure and reliable distributions that have been repeatedly tested and are convenient to use for a quick start.
You can install any control panels and programs yourself or our support team will help you with that, except for those related to online fraud, distribution of malicious code or content violating German legislation.
Is it possible to test VPS hosting service solutions for free?
We provide the opportunity to test our virtual private server hosting solutions for free for 7 days with the right to extend the trial run for up to 14 days before concluding the agreement for customers who want to make sure that our service is of high quality and reliable, that the resources requested meet specific project needs, and that technical support provides a quick response.
How is data hosted on a VPS server in Germany protected?
Client hardware and data placed on Linux or Windows hosting in Germany are territorially located in the city of Frankfurt am Main and protected pursuant to local legislation. Physical protection is provided directly by data centre operators — Telehouse (Tier III) and Equinix (Tier III+). Their infrastructure and reliability meet current industry requirements, and it is confirmed by numerous certificates.
What do I do if I don't have an IT specialist to administer a cloud VDS?
Contact Colobridge help desk and our experts will help you with basic tasks related to a VDS host in Europe in Europe: reboot the server, install the selected OS and control panel, and run diagnostics. If you need help on a regular basis, we recommend ordering an administration service and choosing the appropriate tariff plan in terms of content and price.
Reliability confirmed by certificates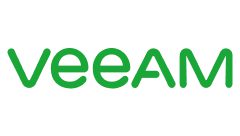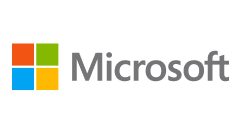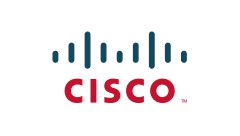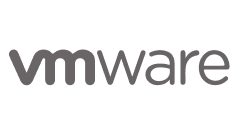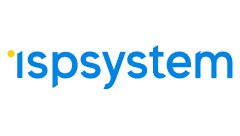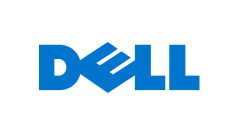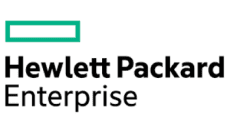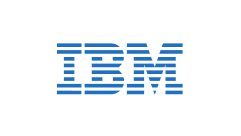 How to Choose a Cloud for Business: 7 Key Criteria
Reliable and secure: why business hosts data in European data centers
Try the cloud for free up to 2 weeks
Tell us about your tasks and business requirements
Try the cloud for free up to 2 weeks
Tell us about your tasks and business requirements