DRaaS (Disaster Recovery as a Service)
Disaster Recovery as a Service — a post-disaster IT infrastructure recovery service payable in full only when an incident has occurred. If an incident occurs, you will receive a copy of your infrastructure on Colobridge fail-safe backup facility.
Order
Get advice

Thank you for your choice!
You will be contacted shortly at this number.
Quick virtual servers recovery
Your virtual servers will be continuously replicated to Colobridge cloud repository. You will be able to quickly launch all or part of the servers in the cloud if the main data centre fails or the IT infrastructure becomes unavailable.
Reducing costs for restoring IT infrastructure
Provided the payment is made in full, it is guaranteed that virtual resources will be to be reserved for your IT infrastructure and at any moment you will start recovery to the cloud on your own. To save up, you can opt out not to reserve virtual resources and still get them if a disaster occurs, but without guarantees on the part of the provider (that is, they will be available only if the pool of resources required is free) and with support staff involvement.
Information security at the legislative level of Germany
Data centers are among the "World Top 3 Data Center Operators"
Professional technical support 24×7×365 and Remote Hands in any data centre in Frankfurt.
High quality of service — 4.9 points for evaluation. Support service response — up to 15 minutes
Colobridge has proved itself as a reliable and professional partner in the field of information technology services. Services are provided in compliance with deadlines, quality indicators, as well as in a timely and professional manner.
When working with Colobridge GmbH, we are happy with the quick response of the support desk to any issue or incident, as well as the professional solution of local problems with equipment. At the same time, Colobridge offers a clear procedure for Contractor – Client interaction.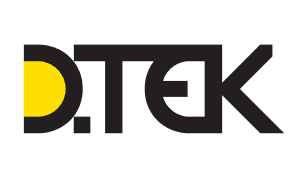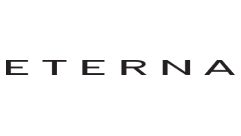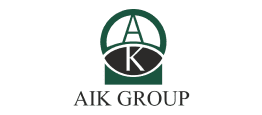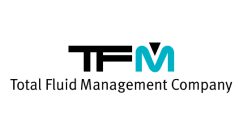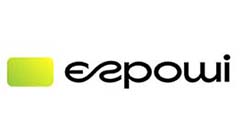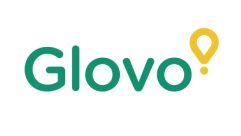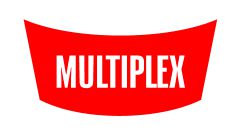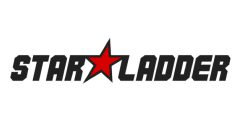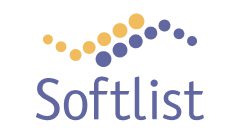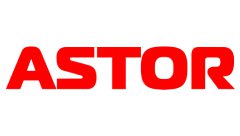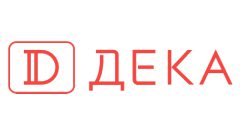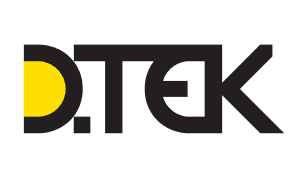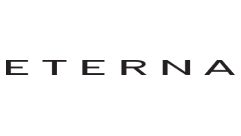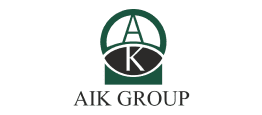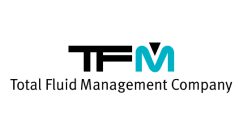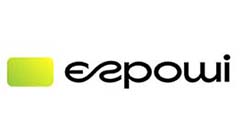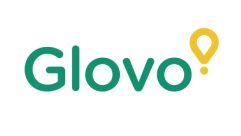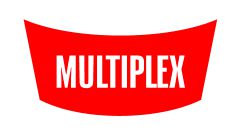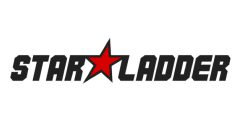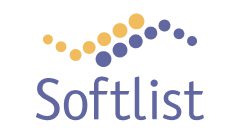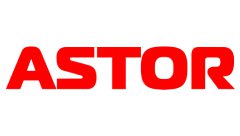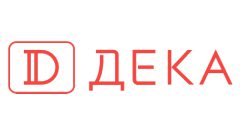 DRaaS by Colobridge: Benefits
Any number of recovery points and frequency of their creation
Having multiple restore points makes it possible for you to restore data using the latest working copy. You choose the number of recovery points (depth of the archive) and how frequently they are to be created yourself or based on our recommendations drawn up given the budget and business peculiarities.
All data on Colobridge platform enjoy physical and legal protection, as well as protection from unauthorized access by third parties, including by our company staff. If necessary, you can use extra data encryption.
Scale easily as your business grows
As part of DRaaS, you can rent from one to several dozen virtual machines and any amount of computing resources in the beginning and further scale this solution as your company grows.
Colobridge is a Veeam Silver Partner, a leading developer of software solutions for data backup, management and recovery. The tools we use when implementing BaaS/DRaaS from Veeam are trusted by thousands of partners and tens of thousands of customers all over the world.
Replication of virtual servers to the Colobridge cloud does not mean it is not necessary to create and store backups. All these services can be used at the same time: "hot data" is replicated every few hours and stored for 2-3 days, and for others, daily backups are made and stored for 7 or more days.
Helping draw up a disaster recovery plan
The key to effective disaster recovery is a Disaster Recovery Plan (DRP) that has been properly drawn up and verified. We will provide you with tools and IT expertise that will help you draw up a DRP according to business requirements.
Disaster recovery testing
Testing is an integral part of implementing Disaster Recovery strategy. Taking into account test results, you can develop a real post-disaster recovery scenario that is guaranteed to work when needed after the incident.
Reliability Confirmed by Certificates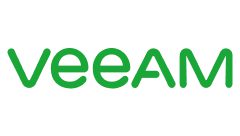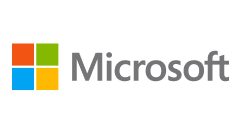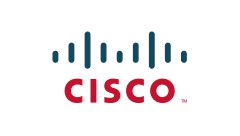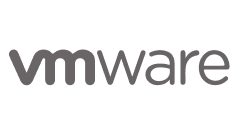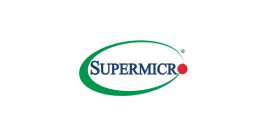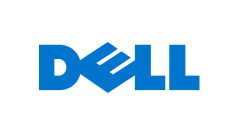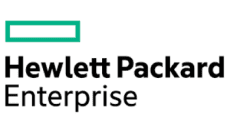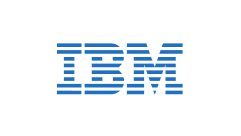 What is the difference between disaster recovery in the cloud and recovery from a backup?
Disaster recovery in the cloud is DRaaS, and recovery from a backup is BaaS. Here are some key differences between the two:
With BaaS, you get a cloud repository for storing backups, and with DRaaS, you get IT infrastructure mirroring in the provider's cloud and you can run virtual servers in automatic mode.
DRaaS provides an opportunity to start the required IT infrastructure recovery point and return to normal operating modalities faster because data is placed in productive storage rather than stored as an archive.
DRaaS is more customizable and enables more flexibility in backup management and frequency, as well as in recovery options.
BaaS supports backup of physical servers while DRaaS only replicates virtual machines.
Who needs DRaaS?
This service can be used by any company seeking to provide extra protection for its IT infrastructure and has the required budget. We recommend DRaaS to customers from Fintech and banking sectors, e-commerce platforms, agricultural companies and all those whose work, reputation and income are inextricably linked to their digital products and services availability. The decision to use DRaaS immediately depends on company size, the volume of critical data and downtime unacceptability.
What does the price of post-disaster recovery depend on?
The final price depends on two main parameters: the amount of reserved virtual resources required to quickly run a mirror copy of the IT infrastructure in Colobridge cloud and the amount of data in the storage which is affected by RTO and RPO.
RTO (Recovery time objective) is the time period when IT infrastructure will remain unavailable if a disaster or another incident occurs. The acceptable RTO is based on business peculiarities and needs. RPO (Recovery point objective) is the time period when data can be lost because of a disaster or another incident without causing business serious damage. If RPO amounts to two hours, the backup is done every two hours. Accordingly, the restored IT infrastructure will contain changes that occurred no more than two hours ago (in fact, it can be 10 or 30 minutes, but cannot be 2 hours and 5 minutes).
The shorter RTO and RPO are, the more expensive IT infrastructure disaster recovery service is. It is technically possible to implement instant recovery, but the price and complexity of implementing such a project may be disproportionate from the best value for money perspective for business. When choosing the best possible solution, it is necessary to reach a compromise between the price of ensuring IT infrastructure disaster resistance and the losses that the company will suffer because of a disaster or another incident.
Why do I need DRaaS if I make regular backups?
Local copies are prone to the same risks as the main IT infrastructure: physical hardware failure, seizure by regulatory authorities, theft and sabotage, backup copies deleted by accident, fire and natural disasters. If the main facility stores both data working version and their copies, you risk losing them along with the facility. Some companies indeed don't need a Disaster Recovery strategy, but others can suffer serious losses if they limit it to only scheduled backups. If an incident occurs (disaster, theft, natural disaster), the company is usually faced with the need to find a facility where a working copy of the IT infrastructure can be quickly restored. By deploying it quickly in the cloud as part of DRaaS, you protect the business from downtime that can be critical while BaaS only prevents the loss of important data.
What can I configure in infrastructure disaster recovery settings?
DRaaS users can choose replicated virtual servers, configure replication frequency, the number of replica storage points, the sequence and priority of starting servers on Colobridge cloud platform.
Private Cloud or IaaS: where to move your IT infrastructure?
Reliable and secure: why business hosts data in European data centers
Try the cloud for free up to 2 weeks
Tell us about your tasks and business requirements
Try the cloud for free up to 2 weeks
Tell us about your tasks and business requirements