IaaS Virtual Cloud Infrastructure Services and Solutions
Rent a virtual cloud (IaaS) in Germany, with 24/7 support in your native language, on a platform in two certified data centers from the Colobridge provider.
Try for free
Get advice

Thank you for your choice!
You will be contacted shortly at this number.
Virtual Cloud Infrastructure Solutions Benefits
Resource optimization and fast reconfiguration
Respond quickly to changing business needs. Manage resources flexibly and order as many as you need. You do not have excess capacity and are ready for load spikes.
Save up to 30% on capital and operating costs
You effectively manage costs and pay for a fixed amount of resources (Allocation pool), having the right to increase or decrease them upon request. This will allow reducing CapEx and OpEx by a third.
IaaS prices (ready-made configurations)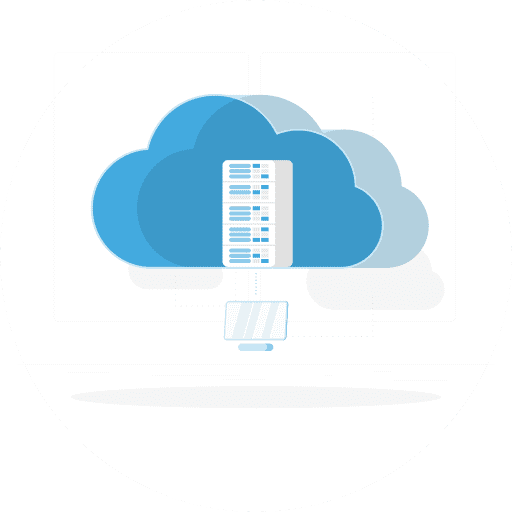 price for a 4-month subscription
€166.78/month (regular price)
2 Windows Server Standard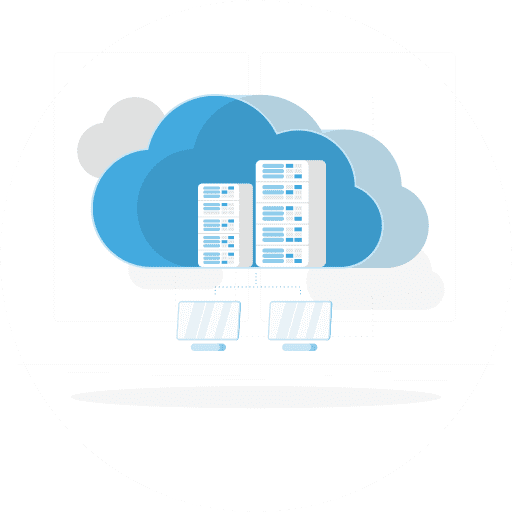 price for a 4-month subscription
€392.72/month (regular price)
2 Windows Server Standard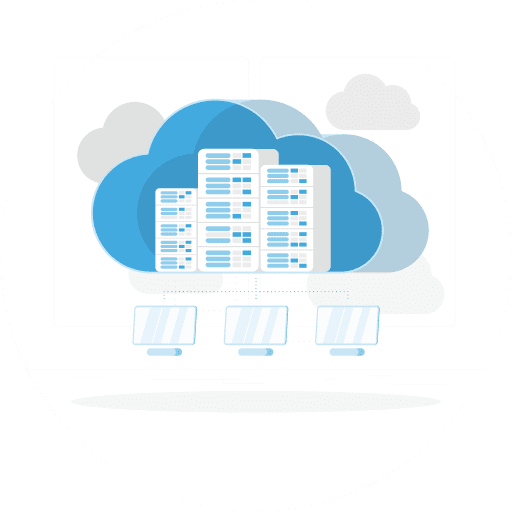 price for a 4-month subscription
€1349/month (regular price)
3 Windows Server Standard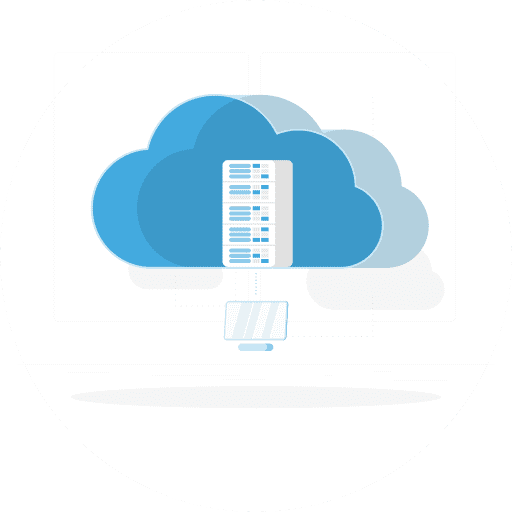 цена при предоплате на 4 месяца
€392.72/месяц (обычная цена)
2 Windows Server Standard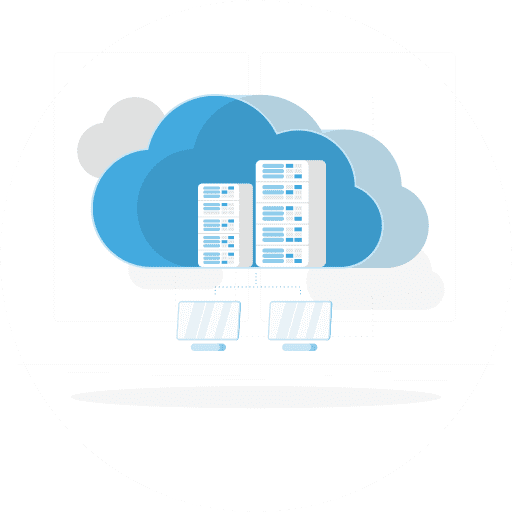 цена при предоплате на 4 месяца
€501/месяц (обычная цена)
2 Windows Server Standard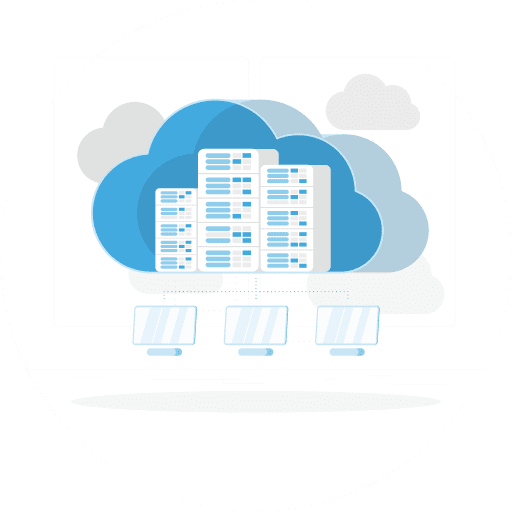 цена при предоплате на 4 месяца
€1349/месяц (обычная цена)
3 Windows Server Standard
Information security at the legislative level of Germany
Data centers are among the "World Top 3 Data Center Operators"
Professional technical support 24×7×365 and Remote Hands in any data centre in Frankfurt.
High quality of service — 4.9 points for evaluation. Support service response — up to 15 minutes
During our cooperation, Colobridge GmbH has proved itself as a reliable partner with profound competencies in IT services. Individual approach to the client, flexibility and readiness for customized solutions make Colobridge GmbH stand out from the other providers.
Colobridge has proved itself as a reliable and professional partner in the field of information technology services. Services are provided in compliance with deadlines, quality indicators, as well as in a timely and professional manner.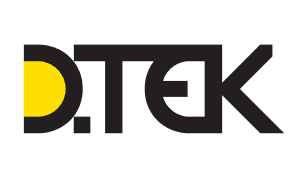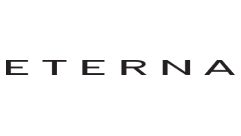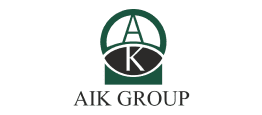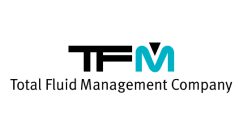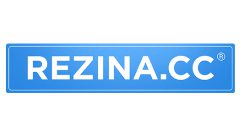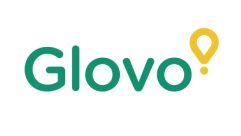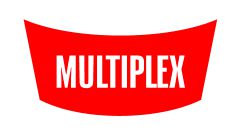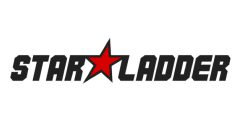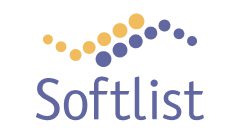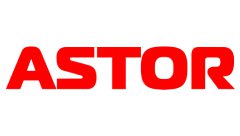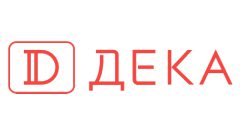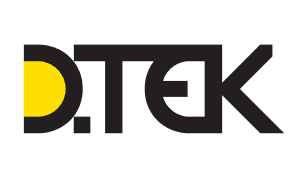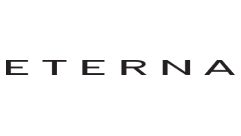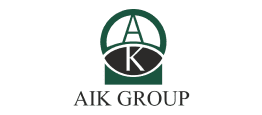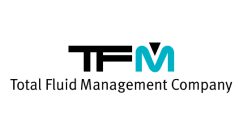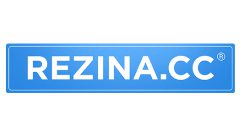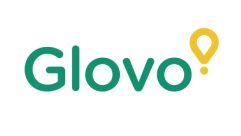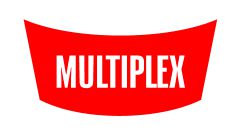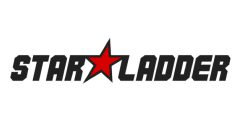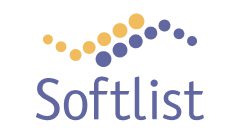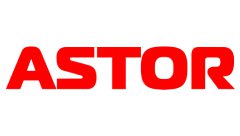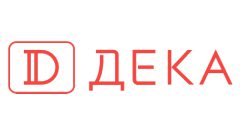 Multiplex, Ukraine's largest cinema chain, has transferred part of its workloads to Colobridge platform. Now the company flexibly responds to load surges on the eve of most anticipated high-profile premieres, easily scales up its IT infrastructure after the new cinemas are opened, and has significantly digitalised its services.
Benefits of IaaS from Colobridge
We will provide any resource configuration
You get the infrastructure as a service with the necessary configuration of computing resources in the form of CPU, RAM and HDD. You do not have to manage resources, buy and configure hardware. Without any additional effort, you always have updated equipment and advanced technologies at your disposal.
We guarantee Uptime and availability from 99.95%
In fact, your data will be available 99.99% of the time even within the basic tariff, because all components of the infrastructure are backed up. In case of a server or OS failure, the virtual machines will be restarted automatically.
We will allocate test resources instantly upon request
Test our IaaS as one of virtual cloud infrastructure solutions under the best conditions to understand the real volume of required resources. If the trial period is not enough, we will extend it and help you come to the right decision faster.
We will move your infrastructure to the cloud
Our experts will help you migrate data to the cloud infrastructure and continue to support it if you do not have a system administrator. You do not need to understand the technical aspect of the issue – just continue working with your services in a usual way.
We will help draw up requirements and estimate the budget
Let us know your business requirements, and we'll provide you with a technical concept for the cloud, develop a detailed specification, perform initial configuration and launch the cloud into operation.
FAQs about IaaS (Virtual Cloud Solutions)
What is the maximum configuration of virtual machines available in the Colobridge virtual cloud?
Many virtual cloud infrastructure providers offer a limited set of virtual machine configurations. The pre-configured options cover most of the basic requests, but cannot address all the actual needs of clients. With Colobridge, you can flexibly configure the virtual machine configuration and adjust it to the current load, as well as get the necessary resources and services upon request in the future.
Our clients can order any intermediate virtual machine configuration that includes from 1 to 16 cores, from 1 GB to 128 GB of RAM and from 1 GB to 8 TB of storage capacity. Thus, the IaaS infrastructure that we put at your disposal can be adapted to any business need.
What hypervisor is used in IaaS as part of virtual cloud solutions?
Our clouds are based on the most popular virtualization systems from well-known Microsoft and VMware brands.
The Microsoft Hyper-V 2019 cloud uses as the foundation Microsoft hypervisor with SCVMM (System Center-Virtual Machine Manager) infrastructure management. Virtual cloud infrastructure services installed on Microsoft Hyper-V 2019 provide a variety of virtual machine templates, good scalability, easy integration with the cloud, support for standard tools for virtual machines replication, as well as changing the capacity of virtual drives on the fly and online.
VMware cloud provides computing resources in the cloud run on VMware vSphere products managed through the vCloud Director dashboard. The cloud provides powerful integrated virtual machine management tools, effectively allocates storage resources and ensures advanced memory management. Clould installed on VMware provides agility and responsiveness to changing requirements of business applications, the best combination of performance and security, as well as flexible licensing terms.
Where is the data physically located?
The application data of our clients who have started using the cloud infrastructure from Colobridge is actually located in the Telehouse (Tier III) and Equinix (Tier III+) data centers. Both are located in Frankfurt am Main (Germany), have a fully redundant power and cooling infrastructure, which eliminates server outages due to power outages or overheating, and are certified according to ISO 9001 Management Quality, ISO/IEC 27001 Information Security Management, ISAE3402 / SSAE16 Type 2 Audit of Service Management, PCI-DSS Payment Card Industry Data Security Standard. The area of ​​Telehouse, which has been operating since 2012, is 25,000 m². This makes it one of the largest data centers in Germany. The history of Equinix goes back over 20 years, with clients including Netflix, Zoom, Lufthansa, Tele2 and Cisco.
How is the data protected from access by third parties?
We understand your concerns about data protection issues. The IaaS model suits most companies, except for those most sensitive to data privacy (such as banks). Our cloud infrastructure is built in accordance with the best world data protection practices and complies with all relevant security requirements. As a virtual cloud infrastructure provider, we are responsible for the physical security and delimitation of clients' networks, protect the network and continuously monitor security events. Employees of our company have no access to clients' clouds and additionally sign an NDA, an agreement that helps prevent the leakage of confidential information.
What happens if a drive or an entire server fails?
Infrastructure as a service as a cloud infrastructure service operates in accordance with the best industry practices, which are built on the principles of maximum fault tolerance. The IaaS model does not have a single point of failure, which prevents our clients' business applications shutdown due to a technical failure in the drive or other physical server component. Thanks to the fault tolerance implemented at all levels, the risks of shutdown are reduced to a minimum, and the time of continuous guaranteed operation of the system is 99.95% (actual time is 100%).
Is it possible to test a virtual cloud before buying?
With Colobridge, you can test the work of virtual infrastructure before signing an agreement and making a payment. We offer a 7 days trial period with the possibility of extending it up to 14 days. During this time, you will test IaaS as one of cloud infrastructure solutions, evaluate the benefits of the service for your business, and also make sure of the proficiency of our experts. We are ready to answer questions about testing the cloud in the online chat on this page or by phone – request a call back, and we will contact you as soon as possible.
Reliability confirmed by certificates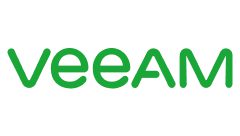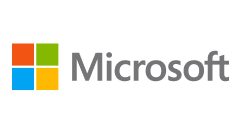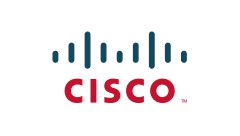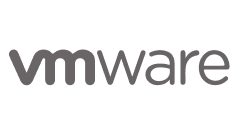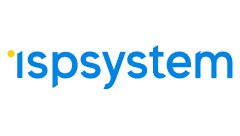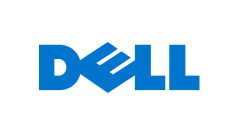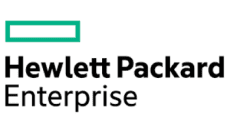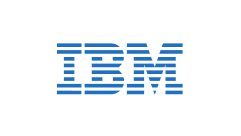 How to Choose a Cloud for Business: 7 Key Criteria
Top cloud security threats: how to handle them?
Try the cloud for free up to 2 weeks
Tell us about your tasks and business requirements
Try the cloud for free up to 2 weeks
Tell us about your tasks and business requirements