Private Cloud Solutions & Services
Fully isolated cloud infrastructure placed on dedicated high-performance servers. Located in Germany, in two certified data centres. 24/7 support in your native language.
Order
Get advice

Thank you for your choice!
You will be contacted shortly at this number.
Private Cloud Services Benefits
Fully isolated infrastructure
On Colobridge platform, you can build a Private Corporate Cloud; it meets the absolute majority of requirements that medium and large businesses have. Physical servers are isolated from other customers' hardware and enable deploying an elastic, secure and scalable virtual environment on the hardware allocated by the provider.
Tools to monitor and control access to racks
You can monitor the rack in real time via a modern video monitoring system and control access to it using IP locks on server cabinets. This is how you will be able to build IT infrastructure having increased requirements for hardware physical security.
Full control over IT infrastructure
Renting a private cloud enables implementing a scenario where you independently deploy virtualization environment and further administer IT infrastructure or delegate these tasks to our team. This is important for workloads subject to regulatory restrictions or strict corporate security policies.
We will build a hybrid cloud on demand
On Colobridge platform, you can combine a Private Cloud with a Public Cloud. That way, you will get a hybrid cloud that can easily provide extra virtual resources for non-critical workloads.
Assistance with data migration
We will help you migrate your services into cloud as transparently and as quickly as possible.
Information security at the legislative level of Germany
Data centers are among the "World Top 3 Data Center Operators"
Professional technical support 24×7×365 and Remote Hands in any data centre in Frankfurt.
High quality of service — 4.9 points for evaluation. Support service response — up to 15 minutes
Our company has been using the services of Colobridge GmbH for more than nine years. During this time, we have never hesitated about our correct choice of the provider. Colobridge gives no reasons to doubt the quality of the provided services, the high level of SLA, as well as the undeniable professionalism of service desk and account managers.
During our cooperation, Colobridge GmbH has proved itself as a reliable partner with profound competencies in IT services. Individual approach to the client, flexibility and readiness for customized solutions make Colobridge GmbH stand out from the other providers.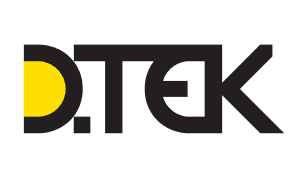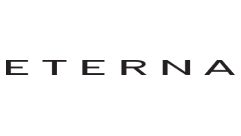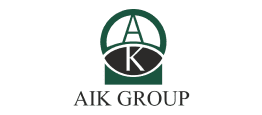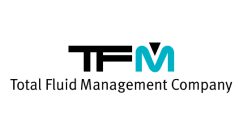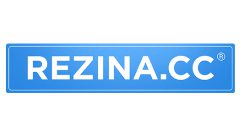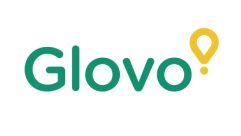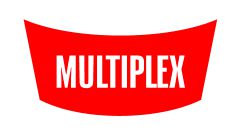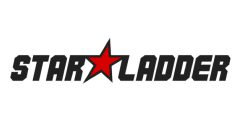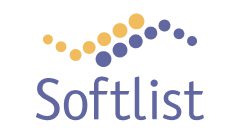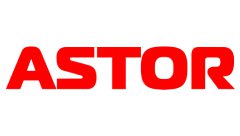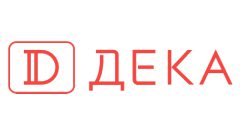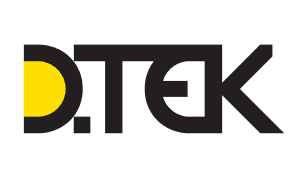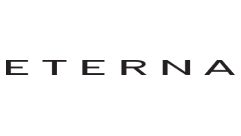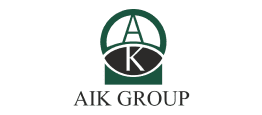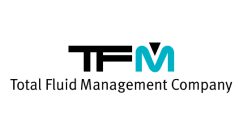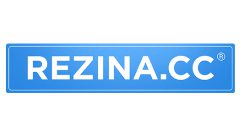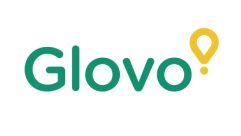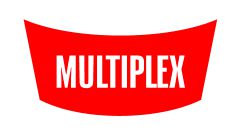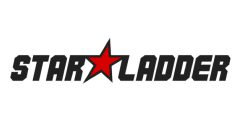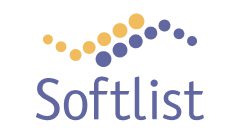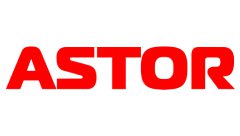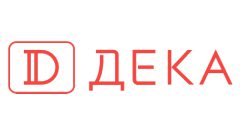 Multiplex, Ukraine's largest cinema chain, has transferred part of its workloads to Colobridge platform. Now the company flexibly responds to load surges on the eve of most anticipated high-profile premieres, easily scales up its IT infrastructure after the new cinemas are opened, and has significantly digitalised its services.
FAQs about Private Cloud Solutions
What is the difference between a private cloud and a public cloud?
Public Clouds are attractive given the speed of virtual machine deployment and resource allocation, but Public Cloud capabilities are very limited as physical infrastructure is used by many customers. In contrast, Private Cloud is used by one client solely, and all the physical infrastructure is customized to suit its tasks, performance and data protection requirements. At the same time, from the technical viewpoint, both types of clouds are the same: they constitute a set of hardware resources (servers, storage systems) with a virtualization system. Private Cloud is suitable for situations when the public cloud does not meet infrastructure technical requirements (disk subsystem, the number of cores and RAM per virtual machine, the processor base frequency) or the company security policy. Moreover, in Private Cloud, it is possible to implement full access to administering the IT infrastructure at the hypervisor and hardware level, as well as buy back the hardware in the future. Thus, Private Cloud combines both dedicated servers' performance and security and Public Cloud's elasticity when the required amount of virtual resources can be allocated for specific workloads.
How secure is Private Cloud?
Renting the hosted private cloud solution that is made up of a pool of isolated physical resources with a virtualization environment is one of the safest solutions for deploying IT infrastructure. Clients who have increased information security requirements — banks, Fintech companies, and medical centres go for Private Cloud protected environment. Sensitive data — financial, biometric, state secrets, and others — can be protected from access by third parties directly in the cloud storage and during transmission through communication channels. Companies that choose to place in Colobridge Private Cloud are very likely to pass a rigorous IT audit, including from the Big Four.
Where will the physical servers be located?
Territorially, all servers and data stored on them will be located in the German data centres – Telehouse (Tier III) and Equinix (Tier III+) in the city of Frankfurt am Main. In both data centres, there are power supply and cooling systems which make it impossible for the hardware to stop operating if a power cut or overheating happens. Data centres also have ISO 9001 Management Quality, ISO/IEC 27001 Information Security Management, ISAE3402/SSAE16 Type 2 Audit Service Management, PCI-DSS Payment Card Industry Data Security Standard certificates. The largest companies such as Netflix, Zoom, Lufthansa, Tele2 and Cisco choose to place hardware there.
How is price to be paid for Private Cloud calculated?
In Private Cloud, the price depends on the configuration of the private dedicated infrastructure you choose, namely the number and technical parameters of individual hardware units. Moreover, the price may include the cost of renting licensed software necessary to build a private cloud. Note that in the long run — over a two- or three-year period — private cloud hosting may be more cost-effective for the same workloads compared to its closest alternative, Public Cloud.
What virtualization systems can I use to build a private cloud?
On Colobridge, hosted private cloud solutions provider, with the help provided by our tech team, you can deploy a virtualization system based on VMware vSphere/Microsoft Hyper-V software or use any hypervisor you need (Proxmox, Xen or other). You can use previously purchased licenses or rent them from us. We have many examples of when a private cloud hosting service is placed on these virtualization systems.
Benefits of Private Cloud from Colobridge
We have been successfully building private clouds for over 10 years
Colobridge tech team will design an individual Private Cloud architecture given your business and IT infrastructure requirements as to performance, scalability and security of business processes.
You flexibly manage private cloud server resources
You can fully manage Private Cloud resources: servers, required type and capacity ports, IP addresses, data storage and leased licenses. You will also manage virtualization system and virtual machines, configure and update cloud services, and control how virtual resources are allocated.
We will ensure stable operation of the hardware under the guarantees set forth in the SLA
We will make sure that all Private Cloud components are operational, and we will take care of arranging replacement stock and replacing components within the timeframe indicated in the SLA; if necessary, we will purchase and scale hardware resources at your request – at the level of the server or individual components.
We will provide full freedom of action at the hardware and software level
You can deploy business applications in a virtualized environment or on bare metal without using virtualization. On a case-by-case basis, Colobridge tech team will help launch virtualization environment and will perform other tasks given individual wishes and business workload peculiarities.
We will provide dedicated ports for rent
You will have all you need to connect at a speed of up to 100 Gb (PortaaS Ethernet 10Gb/PortaaS FC 8-16Gb/PortaaS Ethernet 1Gb) between individual servers, to data storage systems, as well as to cloud resources. This will help you avoid having to invest in separate switches for different types of ports.
We will provide block storage for rent with respective access speed
As part of the BSaaS (Block Storage as a Service), you can order storage of any volume you need with an access speed of 16-32 Gbit and up to 200,000 IOPS from us.
We will help draw up terms of reference for infrastructure construction and estimate costs
After getting to know business requirements for Private Cloud infrastructure, our experts will offer you the best possible Private Cloud concept. We will draft a detailed specification, select hardware and help estimate the budget for building and maintaining a Private Cloud.
We will provide productive hardware for the corporate segment
When building a Private Cloud, we use enterprise-level hardware solutions. You can be sure that we will offer the best possible configuration of servers and storage that have a high-performance disk subsystem from the world's leading vendors.
We will quickly restore the IT infrastructure if there is a malfunction
If an emergency situation occurs, business applications and their data will be restored in a short time if you additionally connect DRaaS ("Disaster Recovery as a Service"). You can have extra IT infrastructure fault tolerance via BaaS ("Backup as a Service"). DRaaS and BaaS are available to all Colobridge customers who use any type of cloud or our physical products – Colocation and Dedicated – to store their data.
Reliability confirmed by certificates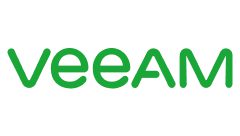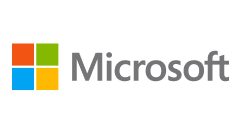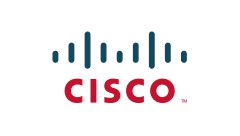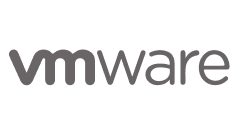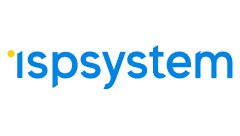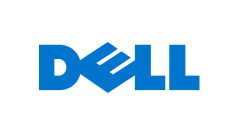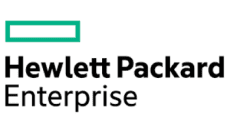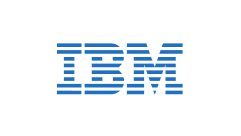 How to Choose a Cloud for Business: 7 Key Criteria
Top Cloud Cyber Threats: How Do We Deal With Them?
Try the cloud for free up to 2 weeks
Tell us about your tasks and business requirements
Try the cloud for free up to 2 weeks
Tell us about your tasks and business requirements