Dedicated server - renting a dedicated server in Germany
Dedicated servers and network hardware for rent. Individual configurations, integrating with any other cloud and physical products on Colobridge platform. Hosting in Germany in two certified data centers with 24/7 support in your native language.
Order
Get advice

Thank you for your choice!
You will be contacted shortly at this number.
Dedicated by Colobridge: Benefits
Individual configurations tailored for any business requirements
We pay proper heed to your load peculiarities, efficiency expectations, scaling and vendor selection. You get the hardware that exactly meets your business requirements.
Saving on capital and operating costs
You reduce capital investments in IT infrastructure: the provider gives the hardware required for Enterprise segment and creates conditions for its efficient and seamless functioning.
Information security as per German legislation
Data centers are among the "Top 3 DC operators in the world"
Professional technical support 24×7×365 and Remote Hands in any data centre in Frankfurt.
High-quality services rated 4.9. Technical support responds in up to 15 minutes
Our experience of working with Colobridge gives confidence that the service desk will solve any issue related to the functioning of our infrastructure.
When working with Colobridge GmbH, we are happy with the quick response of the support desk to any issue or incident, as well as the professional solution of local problems with equipment. At the same time, Colobridge offers a clear procedure for Contractor – Client interaction.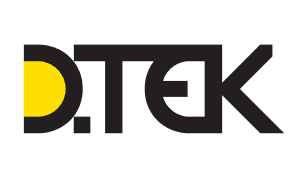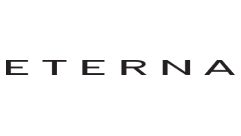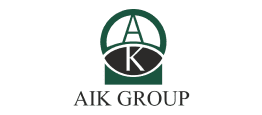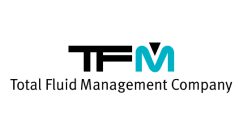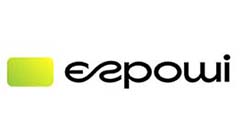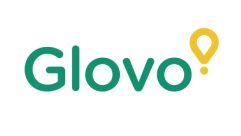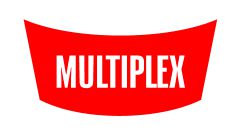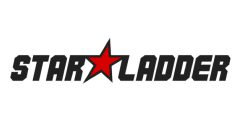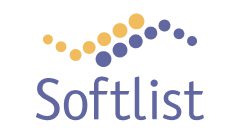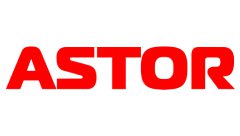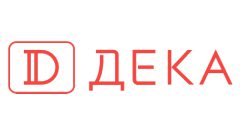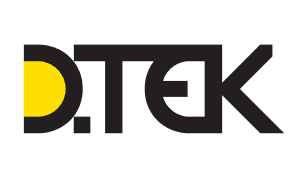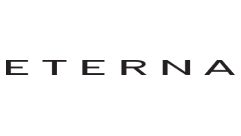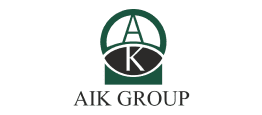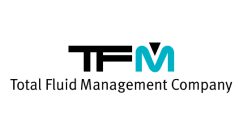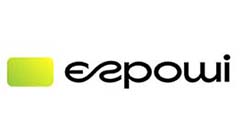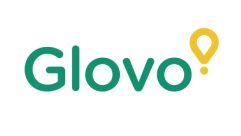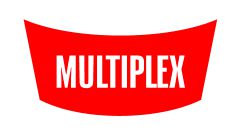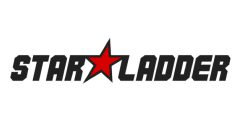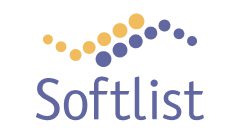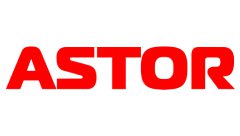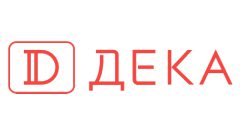 Multiplex, Ukraine's largest cinema chain, has transferred part of its workloads to Colobridge platform. Now the company flexibly responds to load surges on the eve of most anticipated high-profile premieres, easily scales up its IT infrastructure after the new cinemas are opened, and has significantly digitalised its services.
Dedicated by Colobridge: Benefits
IT infrastructure maintenance and support handled by experts
You get the capacities of the data centre built, maintained and serviced by experts – leaders of the global data centre market from Telehouse and Equinix. You get access to the hardware from well-known vendors, expertise from a provider that has been operating for many years, as well as IT hardware and software suppliers' technical team.
Cutting-edge software for Enterprise segment
You can rent hardware from industry leaders — DELL, HPE, Supermicro. Depending on your needs and budget, we'll offer the best value-for-money solution or top-of-the-line configurations equipped with the latest processors and NVMe drives.
You can combine services within the platform
Colobridge platform makes it possible to freely combine physical and cloud services. You can build a network by renting several dedicated servers and the number of ports you need as part of Port as a Service (up to 100 Gbps), as well as connect other products using a service model. To store your data, we will provide an enterprise-class fault-tolerant data storage system with drives ranging from All Flash to NL-SAS. The resulting cluster can be combined with a public cloud in Colobridge, Amazon AWS, Microsoft Azure or Google Cloud Platform to get a hybrid cloud infrastructure and further flexibly redistribute both computing resources and their maintenance costs.
Unlike in-house, flexible IT assets management
You can manage IT assets in the long run. Flexible assets management is difficult to implement via on-premise infrastructure because scheduling mistakes often trigger purchasing extra resources or the ones lacking. In Dedicated, the provider bears such risks.
Predictable response time to hardware problems
We are fully responsible for operating physical infrastructure and have no doubt that our service is reliable: if we do not fulfil our obligations, we refund up to 100% of the amount paid for the service under the SLA. We will also promptly replace faulty components with working ones as Colobridge has replacement stock for customer hardware in its warehouse.
Access to high-quality IT expertise
Since 2010, we have implemented more than a thousand IT projects varying in complexity for businesses ranging in size dramatically. Drawing on our extensive empirical experience, we will offer the best solution that meets your business needs, performance expectations and budget during the pre-sale. Our experts will substantiate why such hardware is the best value for money. We will also provide a detailed rationale for its specifications to your company's technical team.
Hardware by which vendors can I rent on Colobridge technology platform?
We can lend such dedicated servers as Supermicro, HPE, Dell and Huawei. These vendors' official representatives work in Frankfurt am Main, where Colobridge platform is deployed on the territory of two certified data centres. The fact that the platform is located close to vendors speeds up replacing the components if they are out of order.
How does network connection between dedicated servers work?
You do not necessarily have to order dedicated switches – Colobridge customers can rent respective extra ports of 1Gbit, 10GBit, 8/16GBit FC and even 40/100GBit.
Is it possible to build a cluster based on several powerful servers?
It is possible for Colobridge customers. Dedicated server solutions are best suitable for creating private clouds. You can rent the number of ports you need and build a distributed network for the cluster. If need be, we will provide at your disposal FC (Fiber Channel) as a dedicated data transmission channel. To store large amounts of data, our customers can use SDS (Software defined Storage).
How is licensing dealt with when it comes to Dedicated?
Colobridge is a Microsoft partner as per SPLA (Services Provider License Agreement). It enables monthly licensing of Microsoft products meeting the Agreement requirements to host software services and applications for its customers. SPLA supports a wide variety of software deployment scenarios, so customized and reliable solutions can be offered depending on customers' business needs. Thus, if you need a dedicated server together with licensed software, we will provide you with the required software products for rent so that you can save on expensive licenses. Some types of software (in particular, from Microsoft) are subject to special licensing conditions when previously licenses that had been purchased before can be transferred to the servers that the client uses as part of the Dedicated and Private Cloud.
What dedicated server support can I expect?
Typical burdensome IT infrastructure support tasks can be transferred to Colobridge team. All Colobridge services, including dedicated servers for rent, are provided with a basic support level that ensures that services provided are high quality and available. We also offer to order extra services – administering operating systems and applications, as well as hardware support by Colobridge team. Colobridge technicians will promptly replace the failed component with a working one from the replacement stock at the provider's own warehouse in the data centre. If the hardware is covered by warranty, the vendor sends a new component within the time specified in the support contract—for example, next business day—and the defective component is returned to the vendor. Also, the provider is responsible for all other problems with hardware operations: natural wear and tear, malfunctions, and even suspicions that hardware will fail.
How to access the dedicated server console?
Colobridge team will provide access to the management network of your servers via VPN. Currently, all servers rented by customers under Dedicated are equipped with remote console tools – Supermicro IPMI, HPE ILO or Dell IDrac, depending on the manufacturer.
Where are the servers provided for rent physically located?
Colobridge customers rent dedicated servers which are de facto located in Telehouse Frankfurt (Tier III) and Equinix FR4 (Tier III+) data centres in Germany. Both have a fully uninterrupted power source and cooling infrastructure to prevent server shutdowns because of power outages or overheating and have the following certificates: ISO 9001 Management Quality, ISO/IEC 27001 Information Security Management, ISAE3402 / SSAE16 Type 2 Audit of Service Management, PCI-DSS Payment Card Industry Data Security Standard. Telehouse, which has been operating since 2012, is 25,000 m², which makes it one of the largest data centres in Germany. Equinix has a history spanning over 20 years, with clients like Netflix, Zoom, Lufthansa, Tele2 and Cisco.
How is hardware security ensured when renting server facilities?
Colobridge platform operates in accordance with the best global practices in the field of data protection and complies with all relevant security requirements. We are responsible for the physical security, protection and customer network delineation. Also, hardware protection and safety are ensured by local legislation which applies to all data centres operating in German jurisdiction.
Is it possible to test a dedicated server before signing an agreement with Colobridge?
This option is not available now, but we intend to implement it soon. Follow our blog for updates.
Can Dedicated be combined with other services and products?
On Colobridge platform, you can combine any physical and cloud products as long as they can be technically implemented. In particular, you can combine a dedicated server with another service or the same dedicated server in the second data centre to get an even more fault-tolerant geographically distributed solution.
Are there any limitations as to maximum configuration when renting server capacities?
Colobridge customers can rent a physical server having any configuration currently available on the market. However, Colobridge technical experts recommend using best value for money configurations in order to optimize the cost and time it takes to assemble and deliver hardware.
Reliability Confirmed by Certificates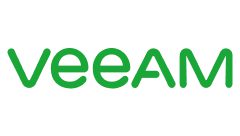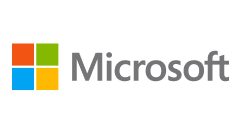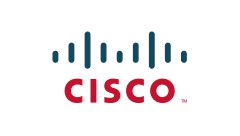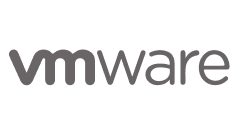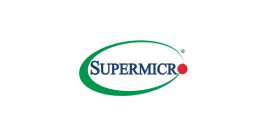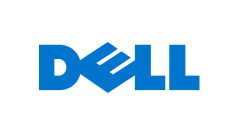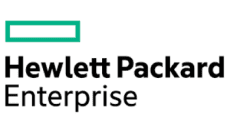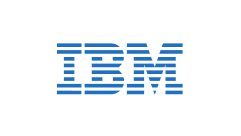 Networks and Infrastructure
Dedicated Server or IaaS — what to choose?
Networks and Infrastructure
How to calculate the price charged for Colocation, Dedicated and IaaS
Try the cloud for free up to 2 weeks
Tell us about your tasks and business requirements
Try the cloud for free up to 2 weeks
Tell us about your tasks and business requirements