Colobridge Platform is a technical solution based on machine rooms in two independent geographically remote data centers – Telehouse (KDDI) and Equinix, which are in the European top-5 and Tier III+ compliant. The two hermetic zones, which are owned by Colobridge, are connected by a ring of fiber optic networking into a single logical platform. It can host client equipment, lease virtual and hardware resources, and access a large list of IT services on an as a Service model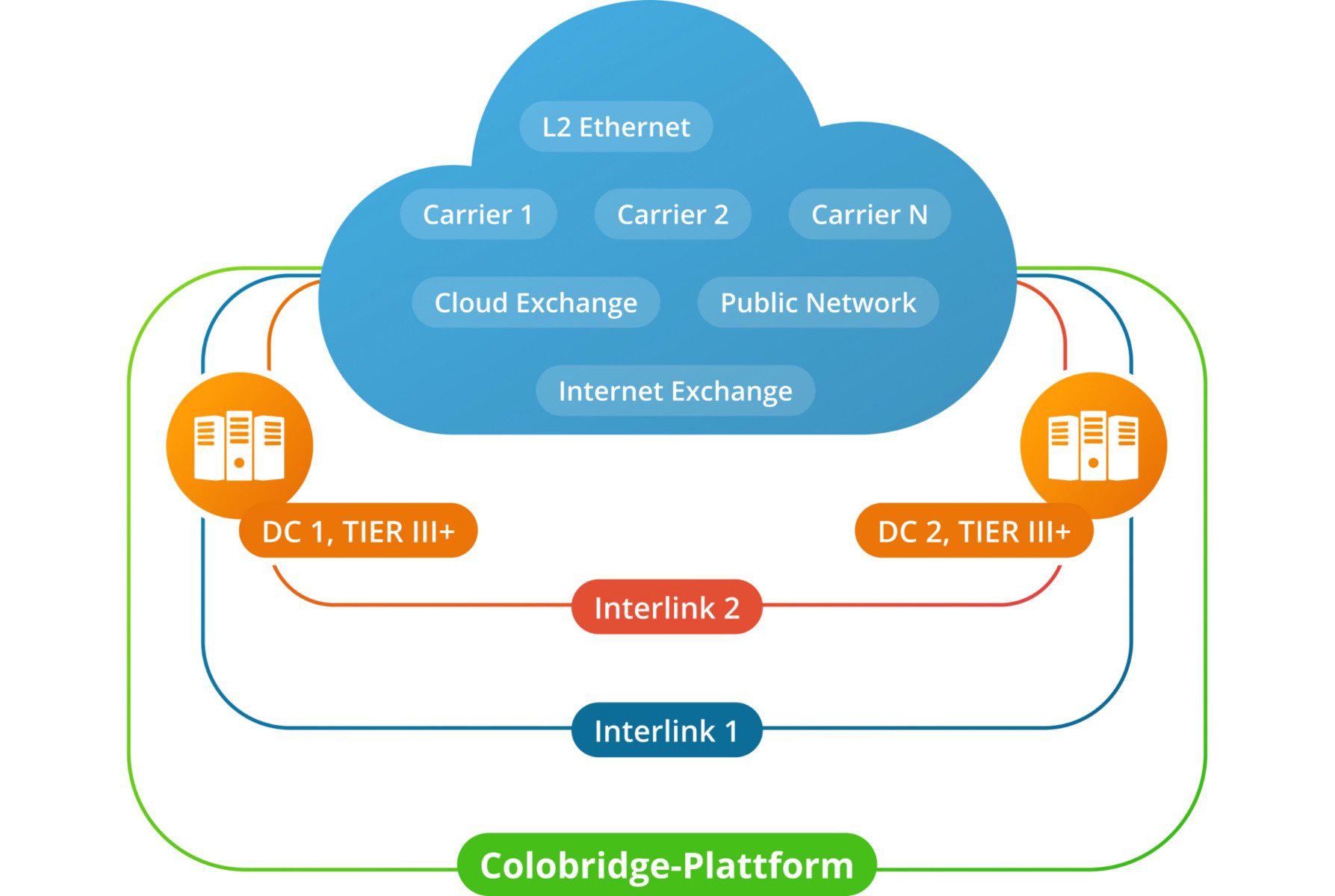 The main thing about Telehouse (KDDI) and Equinix:
500+ Internet service provider
33 traffic exchange points
Colobridge Platform is a reliable technology platform, that provides access to top industry technologies and is suitable for hosting IT infrastructure of any complexity
Benefits of Colobridge Platform
No single point of failure at the data center level.
International certifications:
⋅  Equinix: SOC 1 Type I / SOC 2 Type II, ISO 27001, PCI DSS, ISO 9001:2015, ISO 22301, ISO 50001.
⋅  Telehouse: ISO 27001:2005.
In-house 24/7/365 technical support with SLA-covered financial guarantees. Average response time of 15 minutes.
Comprehensive security: physical security at data center level and legal security according to German law.
Colobridge Platform is deployed on the basis of data centers, which are located in the financial and IT capital of continental Europe – the city of Frankfurt am Main. Advantageous geographic location, German legal field, high concentration of Internet and cloud providers make Frankfurt an optimal choice for corporate data storage and processing.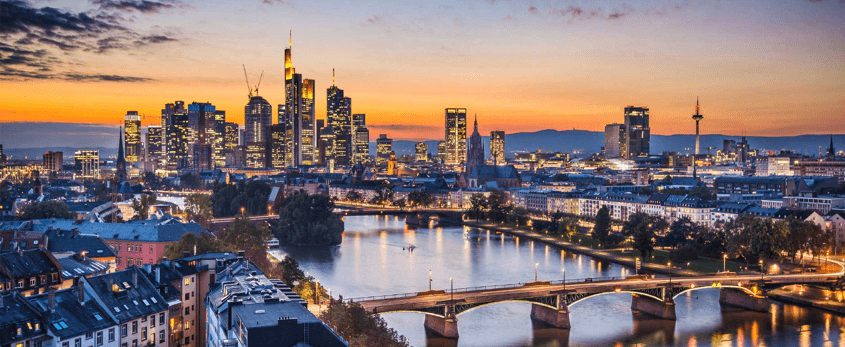 Frankfurt am Main – perfect location for IT infrastructure in Europe
Cloud Interconnect service allows you to build a hybrid cloud infrastructure that combines the computing power of a private cloud on the Colobridge platform and public clouds from Amazon AWS, Microsoft Azure, VMware Air, Google Cloud Platform.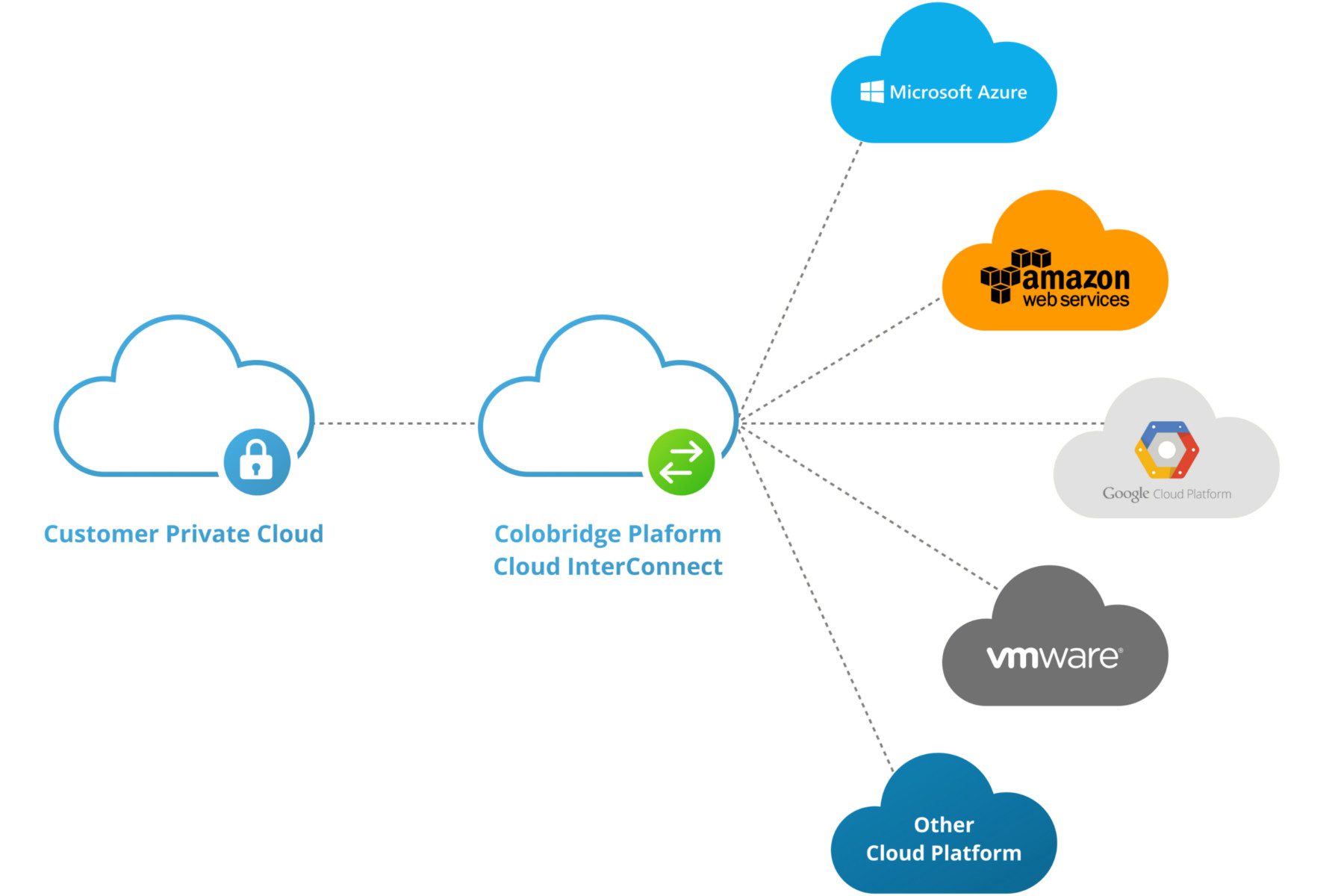 Thank you for your choice!
You will be contacted shortly at this number.