Colocation — placing servers and network equipment in Germany
Placing servers and other equipment on Colobridge technology platform in certified data centers in Germany, with 24/7 support in your native language.
Order
Get advice

Thank you for your choice!
You will be contacted shortly at this number.
Benefits of Colocation by Colobridge
Simple and transparent expenditures budgeting. Fixed cost based on peak component capacity. No hidden fees for the entire time when the physical server (or multiple servers), storage systems, and networking equipment are placed in the data center.
In-house technical support team
Ask for help and get an answer from a Colobridge specialist within 15 minutes in your the language you prefer – Ukrainian, English or Russian.
Reliable performance thanks to replacement stock and repair
We freely store small-scale replacement stock (e.g. hard drives). We provide scheduled replacement of components from the replacement stock.
Rapid response and preventive problem solving
Thanks to proactive equipment monitoring, we learn about glitches in no time. We take communicate with the vendor's technical support team if the issue is covered by warranty. Both services can be ordered additionally.
During our cooperation, Colobridge GmbH has proved itself as a reliable partner with profound competencies in IT services. Individual approach to the client, flexibility and readiness for customized solutions make Colobridge GmbH stand out from the other providers.
When working with Colobridge GmbH, we are happy with the quick response of the support desk to any issue or incident, as well as the professional solution of local problems with equipment. At the same time, Colobridge offers a clear procedure for Contractor – Client interaction.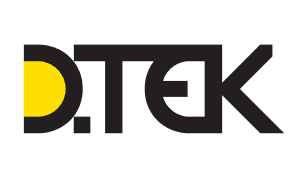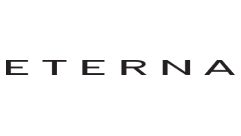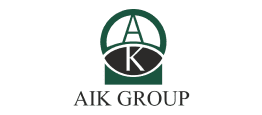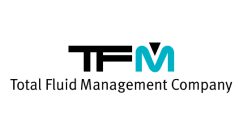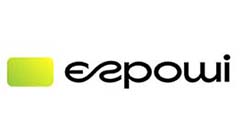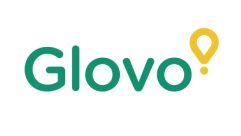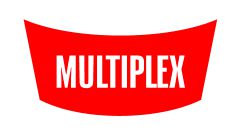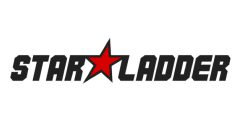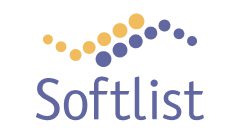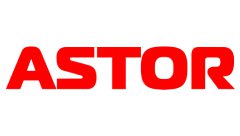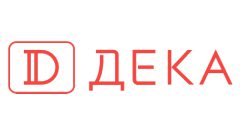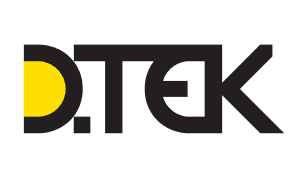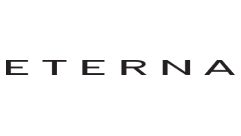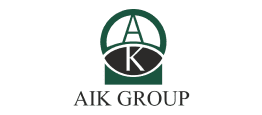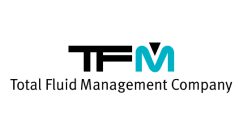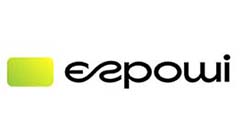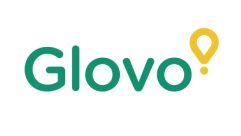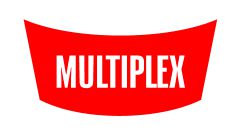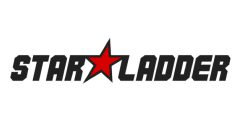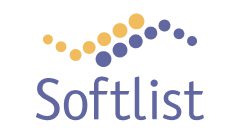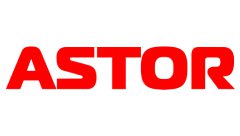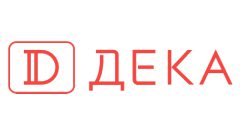 Information security at the legislative level of Germany
Data centers are among the "World Top 3 Data Center Operators"
Professional technical support 24×7×365 and Remote Hands in any data centre in Frankfurt.
 High quality of service — 4.9 points for evaluation. Support service response — up to 15 minutes
Benefits of Colocation by Colobridge
We will take care of administrative issues and arrangements
You delegate non-core tasks related to building and maintaining a primary or backup data center as well as individual servers to us. Colobridge team arranges maintenance according to regulations and promptly notify you of any issues that might arise.
We will provide expert assistance in selecting equipment
You can contact Colobridge team and get advice on how to choose and buy equipment for one of our data centers in Germany at a good price.
We guarantee Uptime of 99.99% for data center services
You get an IT infrastructure with an SLA-guaranteed level of availability – from 99.99% on components such as power, climate, cabling, fire and physical security.
We will protect your equipment and data
The legal and physical protection of data and equipment is guaranteed by German law, which makes in impossible to unlawfully seize equipment and block resources. Moreover, you can use physical tools to control your equipment.
We will place equipment of any configuration
You can place any equipment with us irrespective of vendor, processor frequency, number of memory modules and other parameters. The main condition is that it must match rack physical parameters.
We can help you buy new or refurbished equipment with a warranty. We fully support the sales and purchase agreement and transfer the equipment to the client as per the agreement. Special offers for new and regular customers. You can rent equipment of the configuration you need.
Can we provide a self-assembled or vertical server for placement?
Colobridge technology platform is deployed in data centers in Germany, where a system of cold and hot aisles is used for cooling. The air in the racks moves according to the classic Front-to-Back scheme: cold streams are directed to the space in front of the equipment, and hot streams are taken behind it and directed to heat exchangers. From the heat exchanger, cooled air comes out, ready to be reused. This is an efficient cooling scheme that is technically challenging to implement when placing a vertical or self-assembled server.
We only practice rackmount server placement. The equipment must meet the specified electrical and fire safety specifications; it must also have the necessary accessories for installation. Power is connected in accordance with IEC-320-C13 or other standard as approved by Colobridge experts.
Physical size requirements for equipment:
Maximum width with mounting brackets is 482.6 mm (19 in.);
height to accommodate mounting equipment – 44.45 mm (1 unit);
distance between 19 profiles – 450 mm;
distance between mounting holes – 465 mm.
How do I calculate the cost of rack mount servers?
The Collocation service is charged according to the technical characteristics of the equipment (server, storage system, network equipment) on which the power consumption depends. The price will increase if additional services are ordered.
What guarantees of equipment availability will I receive and will I be compensated if they are not met?
The availability of your infrastructure under the SLA is guaranteed at 99.99%. Network availability depends on the configuration of the communication services ordered.
Compensation for Colocation service customers is calculated for a specific service based on the time during which it was unavailable. When renting a rack at a data center, compensation is paid at the rate of 1%, if the time of unavailability exceeds the allowable time of 1 to 4 minutes, at the rate of 5% – from 5 to 43 minutes, and at the rate of 10% – from 44 to 240 minutes. You can read more about guarantees and compensation here.
Can I install and configure the server myself if I rent racks in a data center?
We offer two options to clients who order our data center services. The first option is to install the equipment yourself, with a Colobridge technician standing by to supervise the process. The second option: order a paid "remote hands" service, and a technician will place the server in the data center and configure it under customer supervision who connects online or by phone.
Can I send you my server and how do I do that?
Yes, it is possible to rent space for a server or other equipment purchased by the customer. To ship it, please contact Colobridge team beforehand to agree on the address of our data center in Germany and send the equipment via a logistics company you trust.
Can I place previously purchased equipment with you?
You can buy server equipment from us and we will place it in a fail-safe data center in Germany. You can also buy previously rented equipment or ask Colobridge team to help with purchasing new or refurbished equipment with a warranty.
What does the basic rate of servers and other equipment include?
Colocation service – colocation of servers and other equipment in Europe on the basis of Colobridge technology platform – includes such services:
Allocation of rack space in certified data centers in Germany;
SLA guaranteed availability of main data center systems at 99.99%, backed by Colobridge financial responsibility;
24/7 technical support in three languages: Ukrainian, English and Russian;
24/7 physical access to equipment (by agreement);
Possibility to place equipment in two independent geographically remote data-centers;
provision of one unit: IP-address, KVM-port and 1 Gb port.
What services will I be able to connect for an additional fee?
Customers who have ordered renting a rack in the data center have access to any other dervices provided by Colobridge:
BaaS (Backup as a Service) – cloud-based backup tools;
Dedicated Server – a dedicated physical server for data storage;
IaaS (Infrastructure as a Service) – cloud computing resources lease for virtual machine deployment, OS and client applications installation.
Reliability Confirmed by Certificates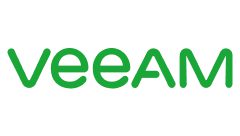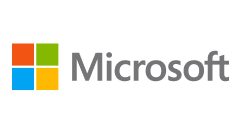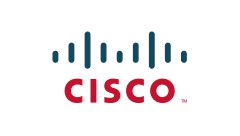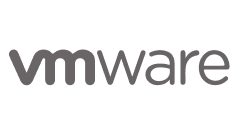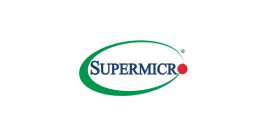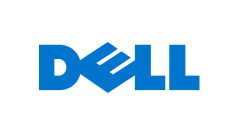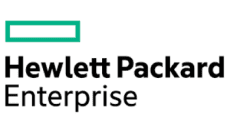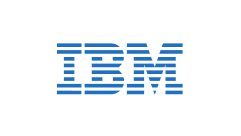 Equipment placement or Colocation: what you need to know about technical issues
Networks and infrastructure
How to calculate the price charged for Colocation, Dedicated and IaaS
Try the cloud for free up to 2 weeks
Tell us about your tasks and business requirements
Try the cloud for free up to 2 weeks
Tell us about your tasks and business requirements